Bhutan to hold 3rd general election on Oct 18
The primary round will be held on Sept 15, followed by the general election on Oct 18.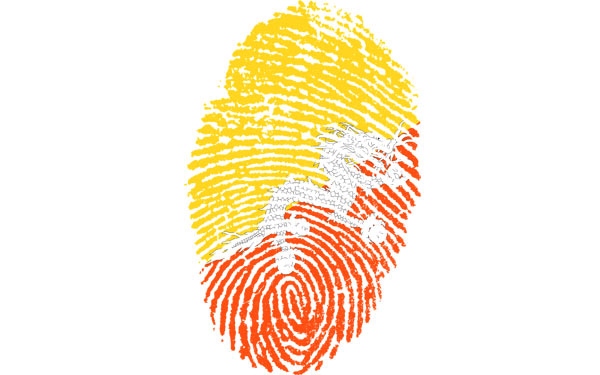 (Source: Pixabay)
By Kinley Yangden | Bhutan Times
The Election Commission of Bhutan has announced October 18 as the date for the country's third general election.
The election date was announced by chief election commissioner Chogyal Dago Rigdzin, after the approval by the King of Bhutan, through a televised programme on Bhutan Broadcasting Services (BBS).
The primary round of the election will be held on September 15, which coincides with Thimphu Drubchoe.
How general elections work in Bhutan
According to Bhutan's Election Act, elections to the National Assembly are to be held in two rounds: primary and general.
In the primary round, all registered political parties will participate and contest. The two parties with the highest number of votes from the primary round will be eligible to contest the National Assembly seats at the general election held on Oct 18.
According to Kuensel, the chief election commissioner said that the officials and returning officers "have been trained and are ready for the election".
More than 430,000 Bhutanese are eligible to vote in the elections.
---