RENEW's Livelihood Project: Lighting up the lives of women
Her Majesty the Queen Mother Sangay Choden Wangchuck founded RENEW (Respect, Educate, Nurture and Empower Women) in 2004.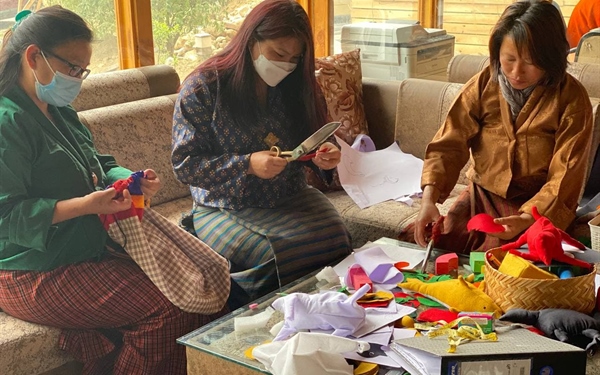 RENEW (Respect, Educate, Nurture and Empower Women) is a non-profit organization dedicated to the empowerment of women and children in Bhutan, with specific attention to the survivors of domestic violence (DV) and Sexual & Gender-Based Violence (SGBV).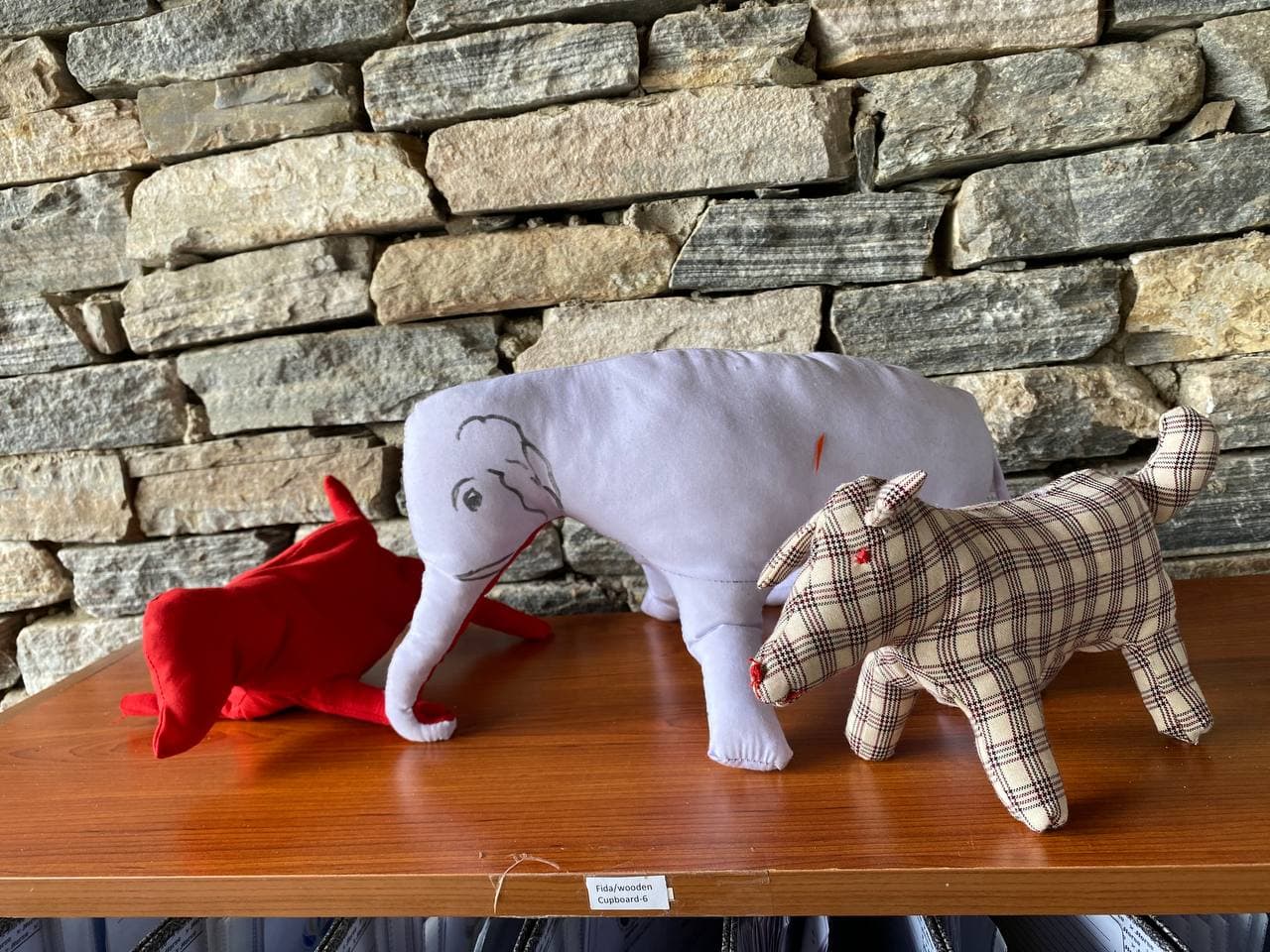 Rarely is a battered woman accustomed to managing her life, let alone her own money. When a woman goes to RENEW, she will first be given counselling followed by the support to learn skills through the Livelihood Project programs.
While they are undergoing training, RENEW continues to provide on-going support and guidance to ensure the viability of the group and personal business plans, life skills counselling, career guidance and life skill education.
One of the key factors keeping women in vulnerable situations is financial dependence and insecurity. These contribute to many women returning to their abusive relationships to meet their basic needs. 
Even if a woman who has been a victim of domestic violence summons the courage to leave her highly insecure situation, her options for a better life are limited. She either often has at least one dependent child, is not employed outside of the home, has no property solely hers or lacks access to cash in hand. In most cases, many of these women knock on RENEW's door with only the clothes they are wearing. 
Recognizing that economic instability is a link that binds a woman to her abuser, RENEW Livelihood Project was established with the aim to provide appropriate and sustainable skills training that lead to income generation and greater financial independence.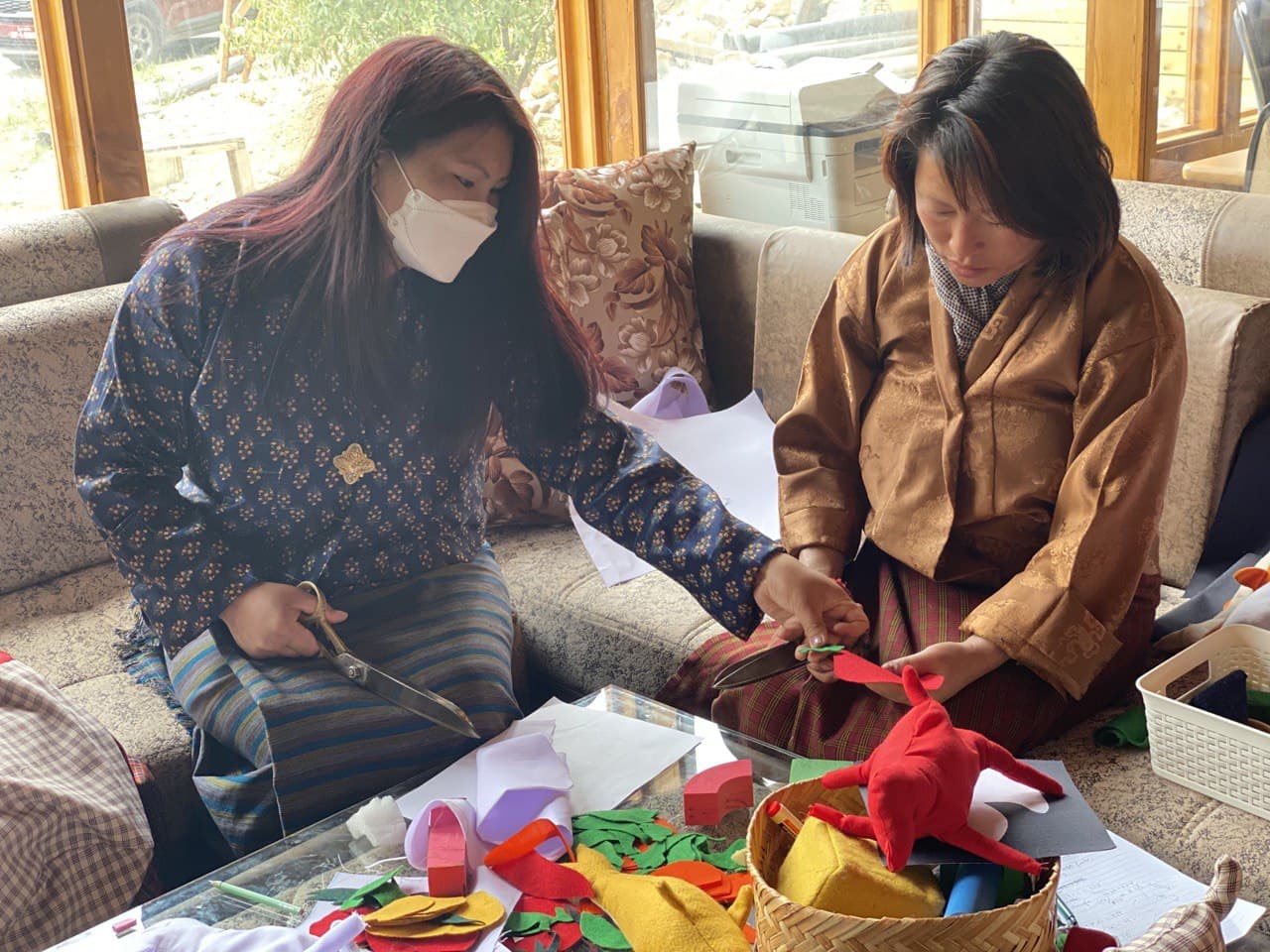 A Handicraft Training Unit was established in 2008 as a reintegration program, especially for women and girls who are subjected to domestic violence and gender-based violence. Since then until 2018, the project focused on teaching sewing, advanced sewing, machine embroidery and food production (making ginger candy, amla candy and pickles). 
Over the years, RENEW learnt of the women's interest in learning skills in different areas such as beauty parlour, baking, repairing electronic appliances, etc. From 2019 onwards, organized skills training on need is based on other trade opportunities depending on resource availability. Over 600 women and girls had undergone the training to date. 
With the new skills acquired, the trainees have improved their income. Based on interviews done by RENEW as part of their monitoring process on 18 former basic tailoring groups, 79% of all trained women have started to get regular income with their new skills.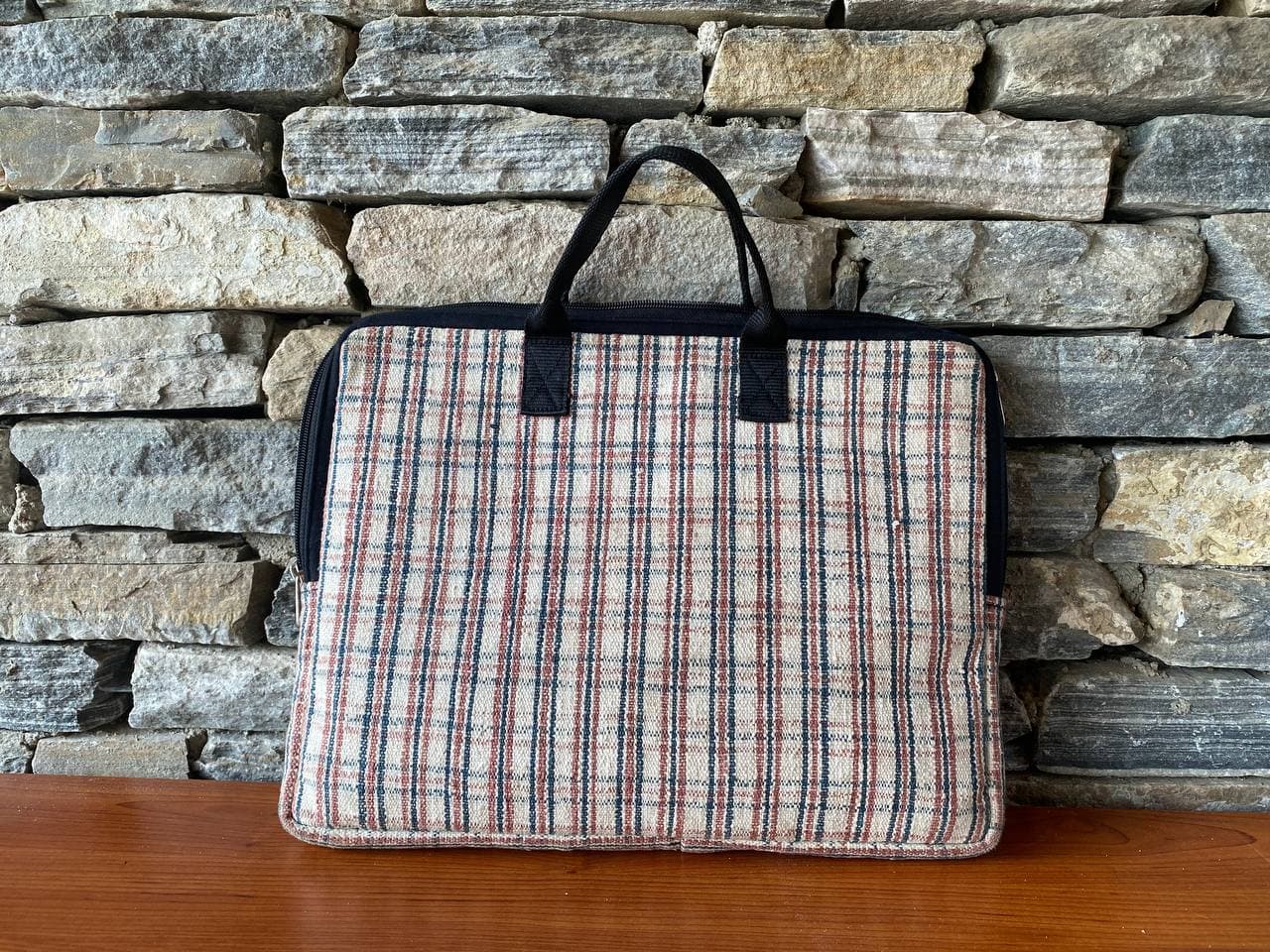 The Livelihood Project also takes on projects from other corporations and outsources these projects to the women. In Thimphu, 15 women are actively engaged in their personal projects and projects outsourced by RENEW. They are provided with raw material to reduce the hassle of having to look for suppliers. Since the Covid-19 pandemic, they are undertaking projects for stitching facemasks. 
Another project in progress that they take pride in is producing Magic Bag for the Early Childhood and Development Care Centers (ECDCC) in rural centers of Save the Children. They are making the contents of the Magic Bag, such as stacking rings, flashcards, soft toy, storybook, etc.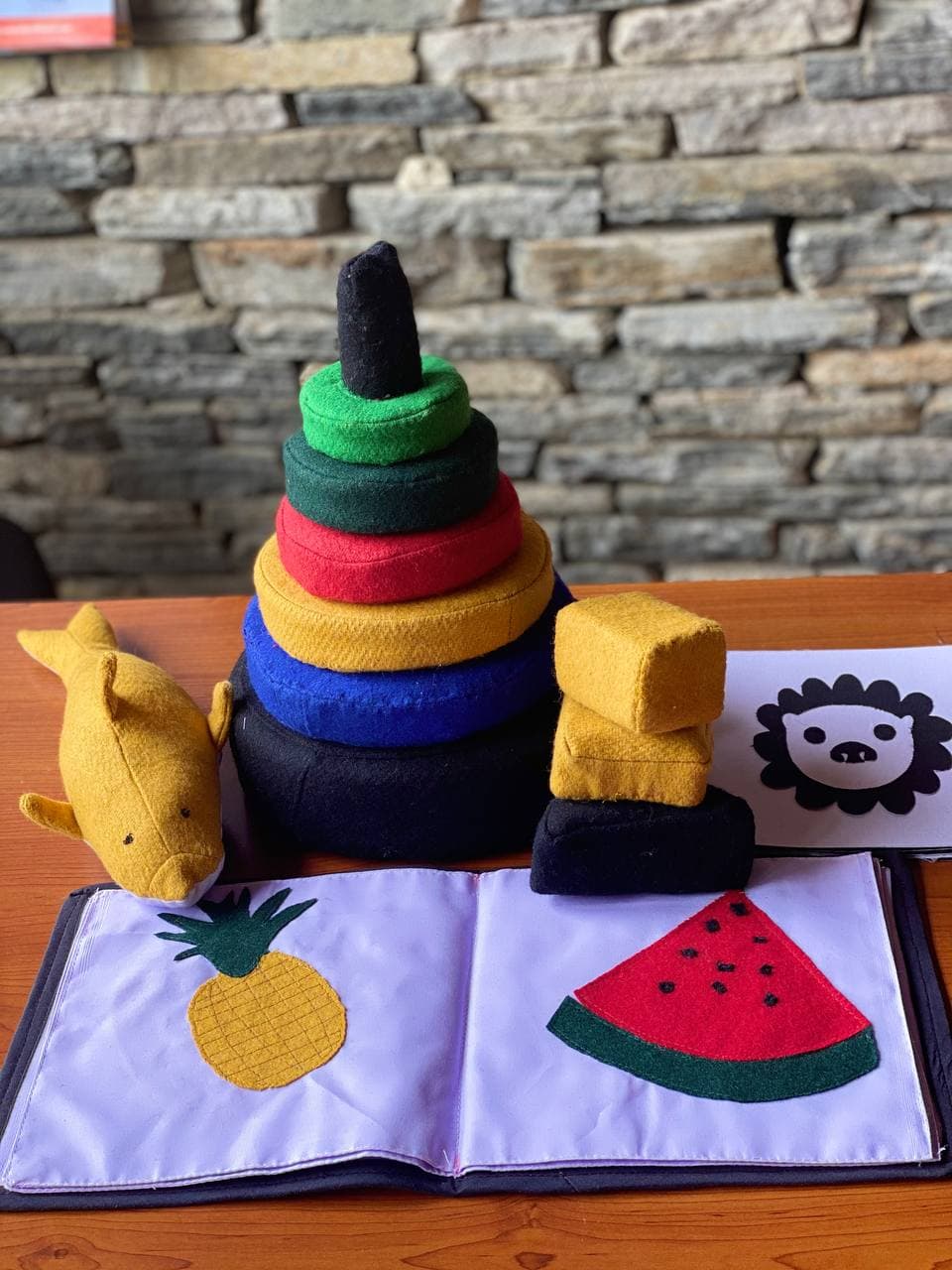 To celebrate the additional crafts created by RENEW-trained women, the RENEW Souvenir Shop — a weaving center and store in support of the Livelihoods Project — is opened next to RENEW's office to sell their unique, high-quality products. All proceeds directly benefit the women artisans to ensure the continued development of their skills and livelihoods.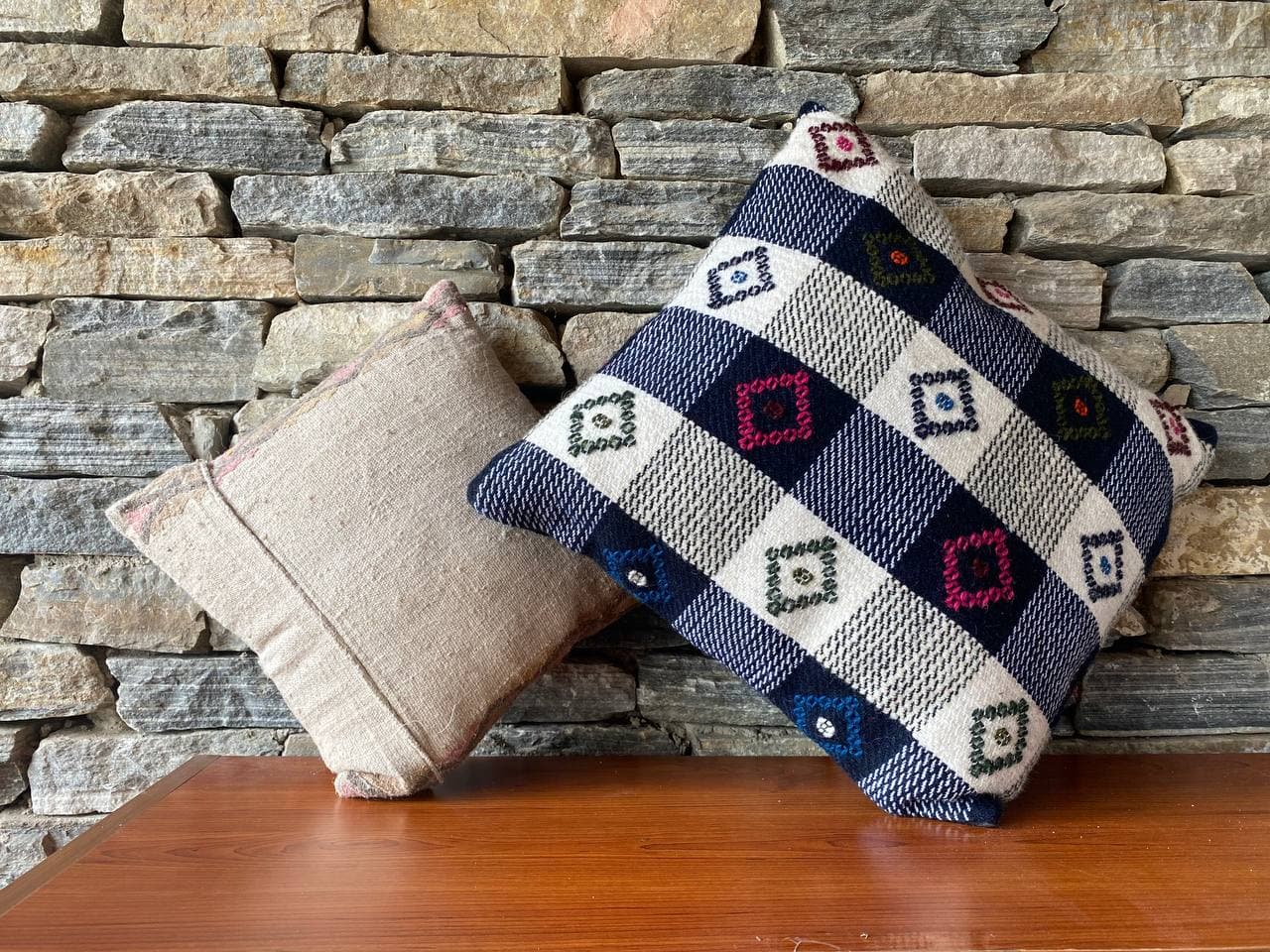 Through increasing livelihood opportunities, women gain confidence in their ability to improve their lives and reduce the possibility of reconciling with an abusive partner.
The Livelihood Project is currently active in seven Dzongkhags (provinces) and aims to provide these services in all twenty Dzongkhags of Bhutan gradually.
To support the women in the form of finance and resources so that they have a chance to change the course of their life, you can contact RENEW at [email protected]. 
---
---