Guru Padmasambhava - "Return of the Lotus-Born Master" Decrypting the Dakini Code
Guru Padmasambhava - "Return of the Lotus-Born Master" Decrypting the Dakini Code (2019), a feature film directed by Laurence Brahm is a sequel to the international award winning documentary film "Searching for the Lotus-Born Master in 2018. In his 2019 documentary film, "Return Lotus-Born Master," director Laurence Brahm leads an expedition team into the "hidden realms" of the Himalayan Kingdom of Bhutan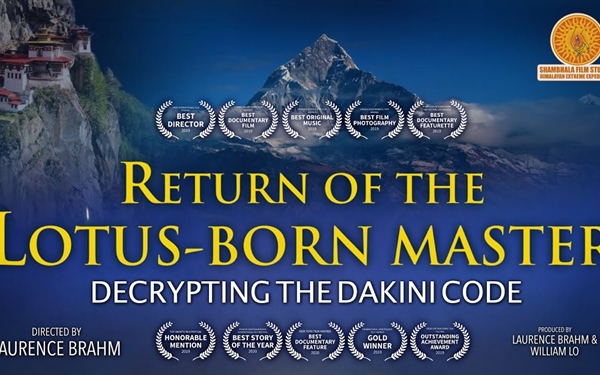 In his 2019 documentary film, "Return Lotus-Born Master," director Laurence Brahm leads an expedition team into the "hidden realms" of the Himalayan Kingdom of Bhutan, searching for secret teachings concealed by the Lotus-Born Master during the Eighth Century.
Guru Padmasambhava, popularly known as Guru Rinpoche first visited Bhutan in 810 A.D.
The Indian King Sindhu was in the middle of a feud with a rival king, Naochhe. As tensions rose, Naochhe killed King Sindhu's son and 16 attendants.
Naturally, King Sindhu was furious. 
In response, he defiled the abode of the deity Shelging Kharpo, who then turned the sky black and stole the king's lifeforce, nearly killing him.
As the situation turned dire, Guru Rinpoche was invited to Bhutan to save the king, of which he did through a series of clever tactics. Later on, Guru Rinpoche flew in the form of the Dorje Drolo (one of his 8 manifestations) to Takshang in Paro, riding on a pregnant tigress.
The implication of this was chilling. The pregnant tigress was an embodiment of fierceness, and riding her was an indication that Guru Rinpoche had overcome all fears. He rode the tigress to Takshang Goemba, hence giving the place the famous name of 'Tiger's Nest'.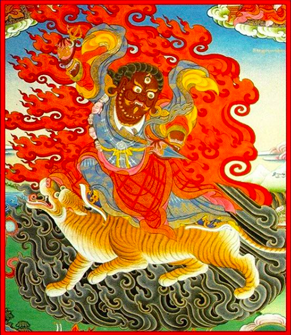 Guru Rinpoche in his Dorje Drolo form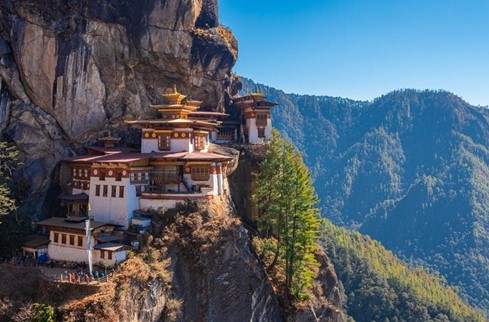 Takshang Goemba, also known as 'Tiger's Nest'
The Prophecy 
"He will return. It will happen in the age of the Kali, during the era of degeneration and social chaos when greed, short-sightedness, and anger possesses mankind. When everything falls apart and the people lose hope, he will return from the west."
A prophecy tells of the return of Guru Rinpoche—he who was born from a lotus on an ocean in Oddiyana.
Legend has it that in Bhutan sits a cave with a hidden sword, and whoever finds the sword is him, Guru Rinpoche. 
When civilisation descends into mayhem; when mankind is consumed by hate and wickedness, he will return. And he will lead the armies of Shambhala in eliminating the greed, anger, and ignorance of this world.
The age of Shambhala begins in Bhutan. 
The Treasure Revealers (Tertons)
Guru Rinpoche said, "All that I have realised will be important in the centuries to come."
Recognising this, he preserved his teachings and wisdom in the form of terma (hidden treasures), to be found by enlightened tertons (treasure revealers) at a degenerate time.
Terma can come in different forms. There's the physical form in artefacts. Guru Rinpoche and his 25 followers went around Tibet and the Himalayas where they hid artefacts in mountains, rivers, hills, lakes, and all over.
And they also hid terma in the clouds.
No, not online cloud storage. I mean actual, meteorological clouds in the sky.
It is quantum physics at its best.
In our world, everything can be broken down into positive and negative. On a computer, data can be reduced to 1s and 0s. They are the 'DNA makeup' of information.
Likewise, everything on earth vibrates at its own signature energy—its own 'DNA makeup'. Its own 1s and 0s, if I may.
Our surroundings, the terrain, the plants, the geology—everything is fodder for the 'data'. Everything can be a medium to contain the signature vibrations.
Especially water. Water can hold a myriad of information.
Guru Rinpoche, in his foresight, literally imprinted his teachings in space.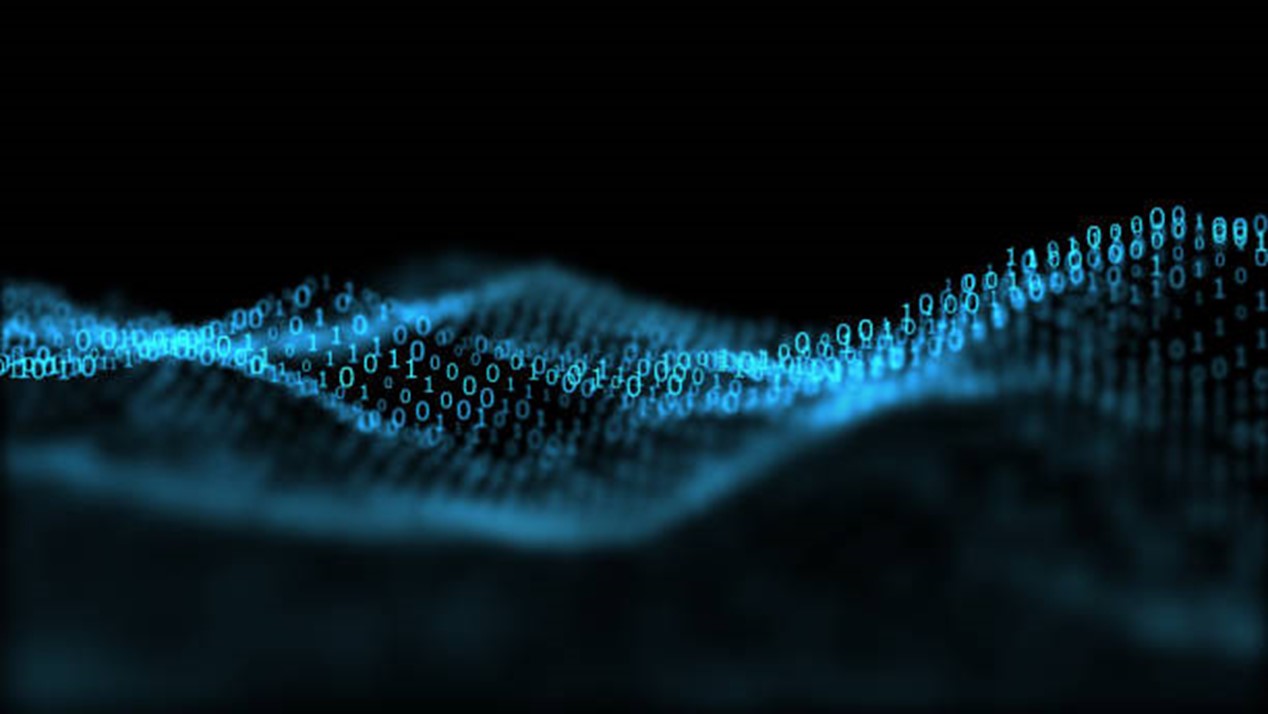 The Famous Tertons
Over the course of history, 5 tertons stood out from the rest. They are: Nyang Ral Nyima Ozer, Guru Chowang, Dorje Lingpa. Pema Lingpa, and Pema Osel Do-ngak Lingpa.
Of these 5, the most famous is Pema Lingpa.
In one story, he found himself at Mebar Tsho (Burning Lake) in Bumthang, Bhutan.
To prove that he was a destined terton, he jumped into a ravine. A moment later, he came out with relics, a butter lamp still in hand.
Today, a small altar dedicated to Pema Lingpa sits beside the picturesque lake. During special occasions, the locals offer butter lamps by the lake.
Pema Lingpa was remarkable. Throughout his time, he found many statues, scrolls, and sacred relics.
Thus, he is considered foremost of the Five Terton Kings.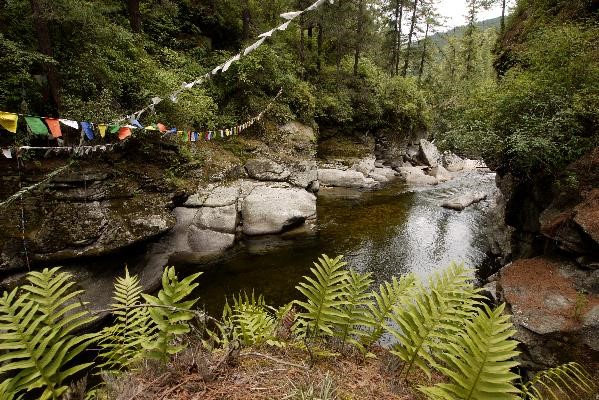 Mebar Tsho (Burning Lake)
Who Are the Dakinis?
But the treasure revealers are nobody without the Dakinis.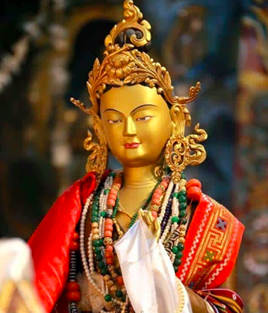 Dakinis are feminine energy spirits that do not bow to the limit of space and time.
They are the embodiment of wisdom, and their duty is to spread the dharma and protect it from wrong hands.
Khandro Yeshe Tsogyal was Guru Rinpoche's Dakini. She wrote down his teachings to form an undecryptable script to be hidden all over.
She was the first cryptologist. Silicon valley has nothing on her.
Her unique code was written as Dakini scripts.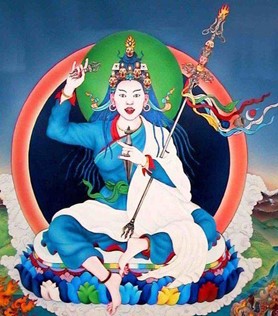 Khandro Yeshe Tsogyal
The Dakini script is a letter. It could be just a few sentences, or it could be an entire volume, even several volumes.
The symbols on the Dakini script act as 'passwords' that could trigger the minds of the terton, so that the tertons can 'download' the wisdom.
Only the Dakinis have the access codes to multi-dimensional realms.
Tertons and the Dakini Script
The grandson of the terton Dilgo Khyentse Rinpoche spoke candidly about his grandfather.
Once, there was a Dakini script that was not yet revealed, so they engaged Dilgo's help. It was just one single tiny page.
Dilgo obliged. He went to a shrine (stupa) and asked for a cup of alcohol of which he mixed with nectar. Next, he added some blessing pills and the Dakini script into the mixture.
He then conducted his rituals and peeped at the cup from time to time. After awhile, he asked for paper.
He was given 40 sheets of paper—paper was valuable at that time—and he filled all 40 sheets with writings.
As soon as he was done, the writing on the Dakini script disappeared.
On another occasion, Dilgo was at a holy site in Tibet. Some commotion ensued and something rolled down and landed in front of him. It was a Dakini script.
Based on that script, he wrote a whole cycle of the Vajrakilaya practice.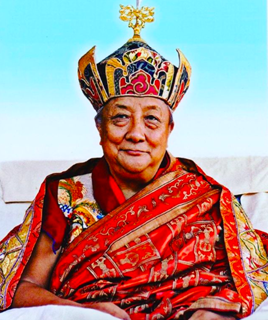 Dilgo Khyentse Rinpoche
Shambhala
When Guru Rinpoche returns, he will be incarnated as the king of Shambhala.
There are different schools of thoughts on this. Some think that Shambhala is an inner state. Some think it's an actual place.
Similarly, the Buddhist tradition speaks of Baeyul (hidden paradise).
Baeyul are physical places that you could reach with difficulty. The place is foggy. According to descriptions, you walk through the fog and step into an enchantingly beautiful landscape.
Baeyul is also a parallel universe where our subconscious mind visits another world.
As such, Baeyul is where the physical and spiritual worlds intersect. It is a physical place with rocks, trees, rivers, but there's an overlap of energy fields.
Here, things unfold in a way that is outside the ordinary. This is consistent with the feminine principle at the heart of Buddhism.
Set foot in the physical landscape, or with the right consort, and we alter our own ego into endless potential.
Envision the womb. It is creative. The womb is a black hole of nothingness, and then something emerges.
That is the potential we are capable of.
Enter the wisdom of Guru Rinpoche that guides us into unrealised possibilities and offers us comprehension.
Because if we don't understand it, what we manifest in the world will destroy us.
So may Shambhala be real or otherwise, we know we can count on the Dakinis to guide us to Guru Rinpoche's wisdom.
Watch 'Return of the Lotus-Born Master" Decrypting the Dakini Code' to learn more about the mysterious Dakini Code.
---
---