Bhutan makes its debut appearance at the Paralympic Games
There is much to celebrate in the sporting history of Bhutan.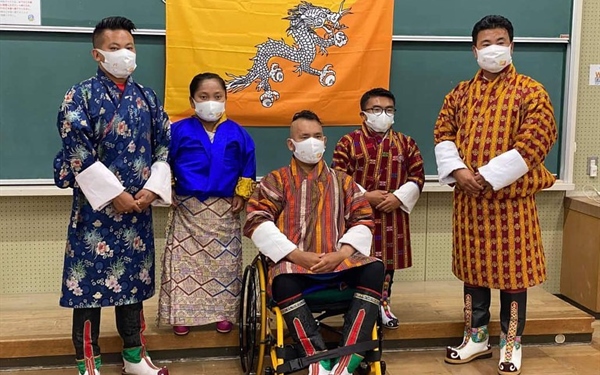 (Source: Bhutan Paralympics Committee)
The tiny Himalayan kingdom is making its debut at the Tokyo 2020 Paralympics this month. Aside from that, a Bhutanese female athlete will be representing the kingdom in the Games.
Just like how archer Karma from Bhutan made history by qualifying for the Olympics, Chimi Dema created history as the first female Paralympian from Bhutan to compete in the major international multi-parasports event. Chimi booked her Olympic quota by securing a Minimum Qualification Score (MQS) during the 2019 Dubai World Para Athletics Championships. Tokyo 2020 Paralympic Games will be her biggest championship.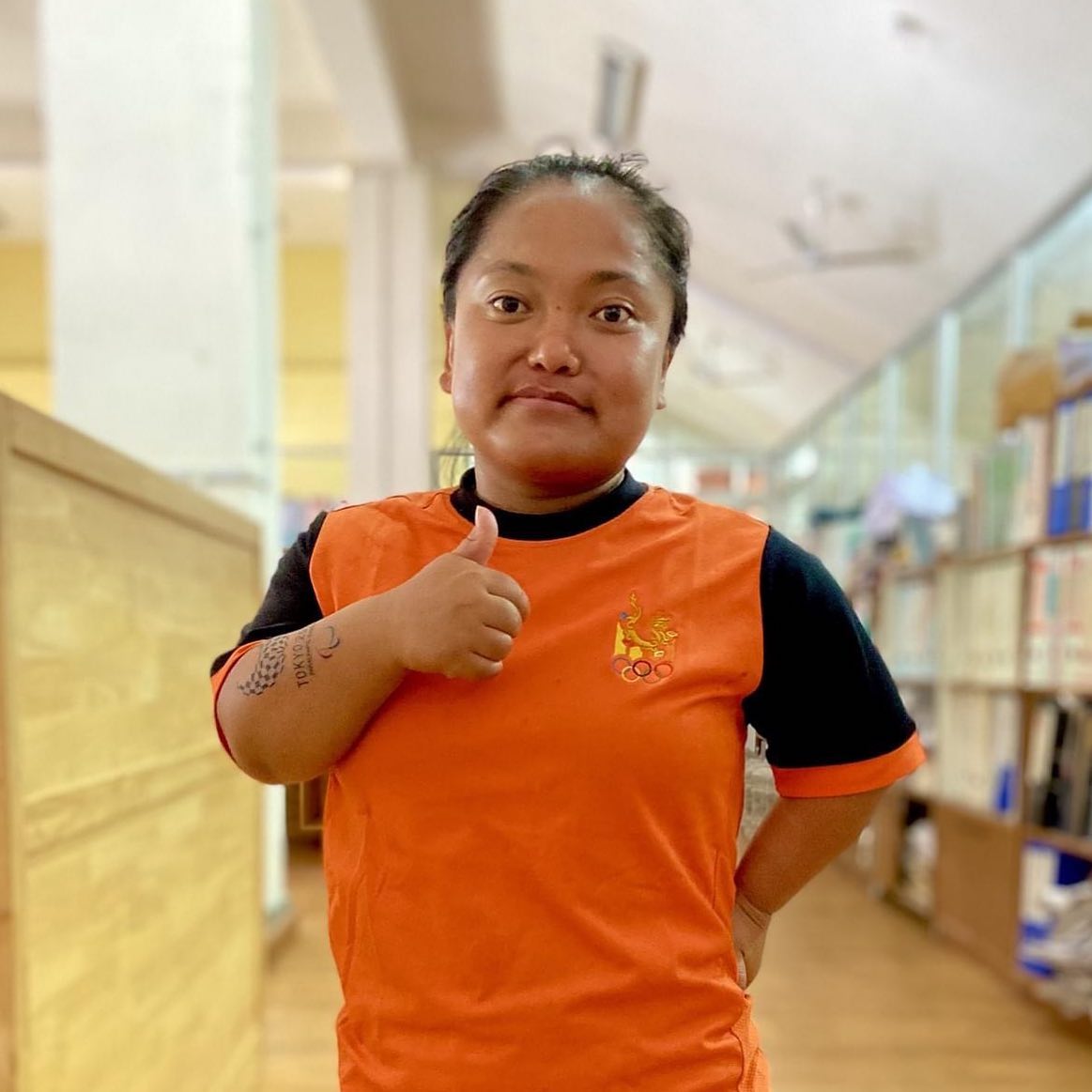 (Source: Bhutan Paralympic Committee)
Chimi will be competing in the shot put, and she has been training rigorously for the last three years. The 23-year-old Paralympian has previously competed in two international championships, World Para Athletics Championship Dubai and Beijing Grand Prix.
Aside from Chimi, two other Bhutanese athletes will be competing in the Tokyo 2020 Paralympic Games. Gyeltshen, like Chimi, will be competing in the shot put, while Pema Rigsel will be competing in para archery. Pema was previously Bhutan's first athlete to appear at the Asian Para Games in 2018. It's the athletes' first time participating in the Paralympic Games.
Bhutan's delegation left for Tokyo on Aug 9. The athletes is currently undergoing a week-long pre-games training at Hakone campus supported by Seisa Group. Tokyo 2020 Paralympics Games will be held from Aug 24 to Sep 5. Japan is hosting the Games for the second time; the first time was in 1964. 537 events from 22 sports will be contested, with badminton and taekwondo being the new additions.
While in Japan, the Bhutanese delegation met with Seisa Group founder Yasuo Miyazawa, and took part in an online conference with Odawara Mayor Kenichi Kato. Back in Hakone, the team also attended a handover ceremony of the Paralympic lamp to the mayor of Hakone.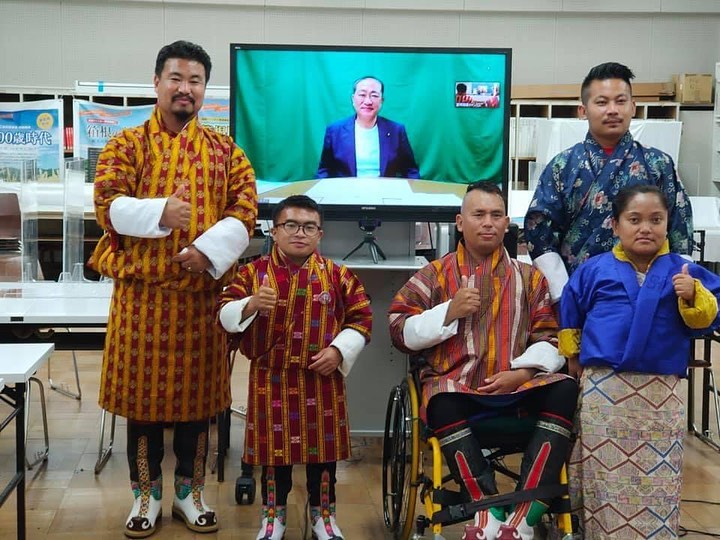 (Source: Bhutan Paralympic Committee)
Bhutan Paralympic Committee was formally established in 2017 and is considered one of the youngest Paralympic Committee in the world. Her Royal Highness Princess Euphelma Choden Wangchuck is the President of the Bhutan Paralympic Committee.
Bhutan's historic participation in the major world's sporting events will certainly inspire future generations to pursue their dreams.
---
---