Fourth Druk Gyalpo; Celebrating the Father of Bhutan and gift of Democracy to Bhutanese People
His Majesty the Fourth King at the age of 16, On a way to a conference abroad, he was asked by a journalist, what is Bhutan's GNP. He replied that, for Bhutan, "GNH is more important than Gross National Product", thus giving birth to the term, "Gross National Happiness" or simply GNH.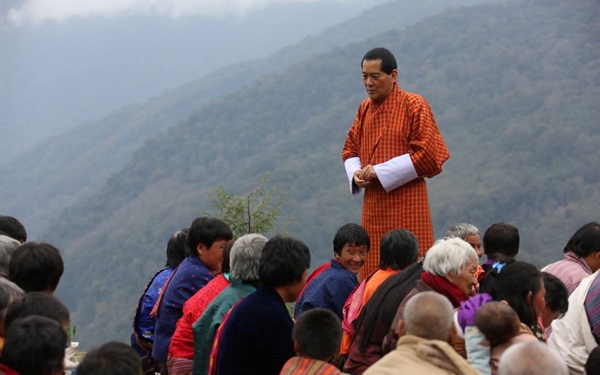 Early Age
His Majesty King Jigme Singye Wangchuck, the 4th King, was born on 11 November 1955 in Dechencholing Palace, Thimphu. His Majesty has received his early education from private tutors, schools in India and the U.K., and the Ugyen Wangchuck Academy in Paro. The young prince learned of the affairs of the nation by attending cabinet sessions and official proceedings and came to know the people of Bhutan by undertaking long journeys across the country with his father.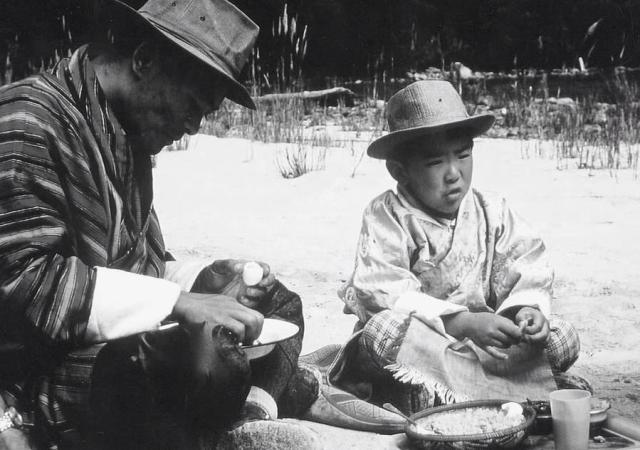 His Majesty the Fourth Druk Gyalpo assumed the Golden Throne in 1974, at the age of 19. His Majesty the fourth king of Bhutan was recognized as, In the early years of his reign, he told the world that Gross National Happiness (GNH) is much more important than Gross National Product (GDP). It was not just a feel-good philosophy.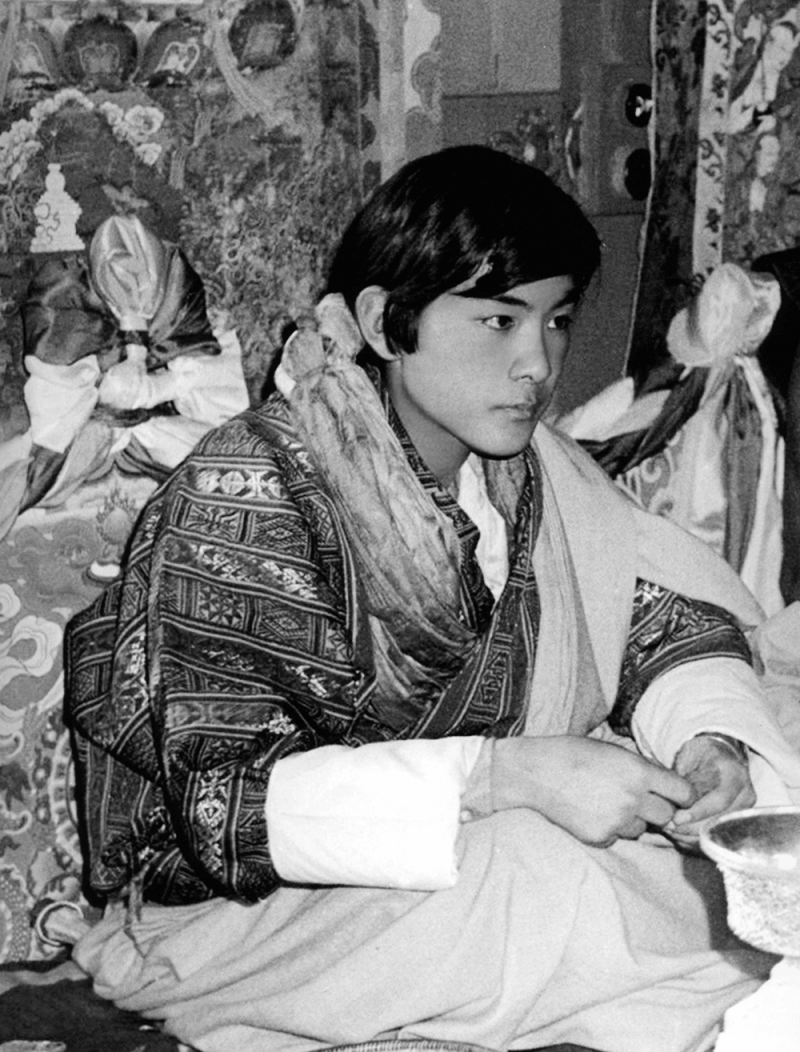 Today, this development philosophy reverberates around the world. GNH has not only offered a higher goal for development, but it has also become a reminder to the rest of the world that material well-being is inadequate. What is more important is that people are happy.
Decentralization and Democracy
In 1981 Dzongkhag Yargay Tshogdu consisting of elected members was established to decide on the development priorities of the individual's districts and a decade later in 1991 the process was taken a step further with the establishment of Gewog Yargay Tshochung. These bodies worked to promote the democratic processes by giving the responsibilities of decision making to the grassroots. The gup election of 1998 is also a significant achievement of the fourth king.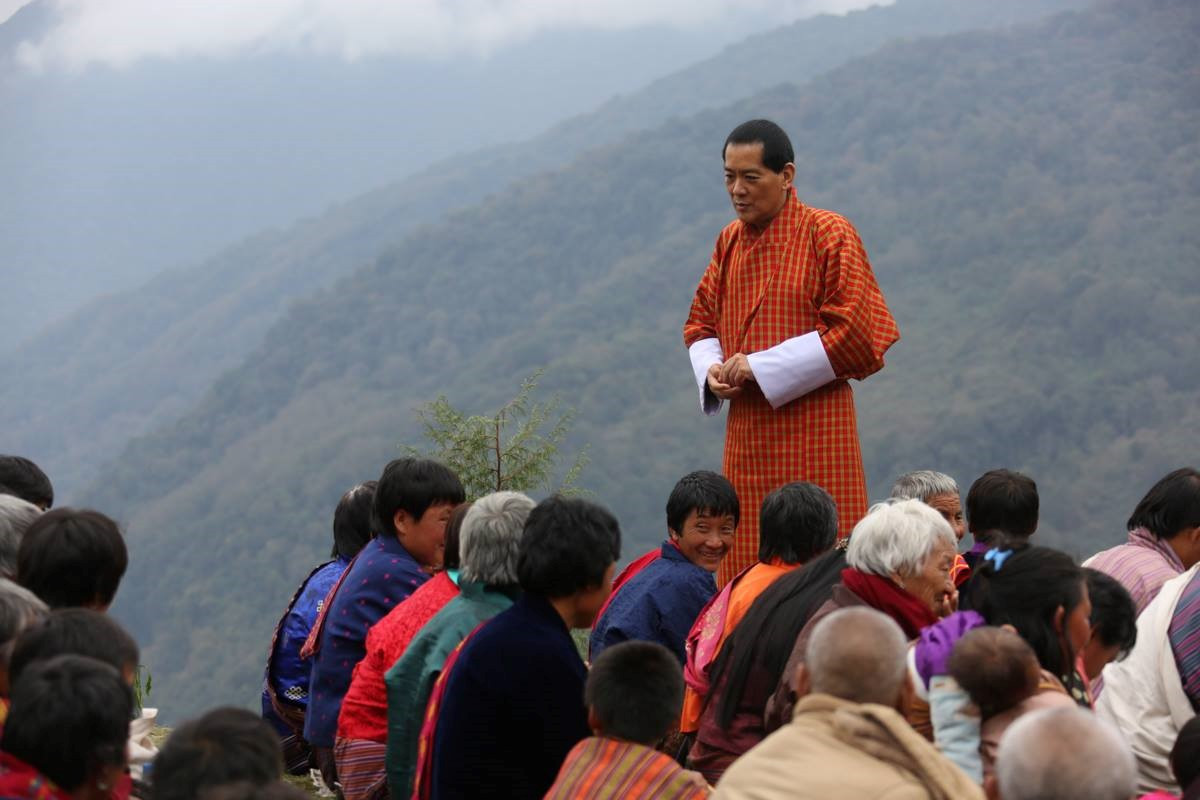 In 1998 he delegated full executive powers to the cabinet and directed the National Assembly to devise a new system that would introduce a vote of confidence in the king. Consequently, on march 26,2005, Bhutan unveiled its draft constitutional democracy. The following year he abdicated the throne in favour of his son.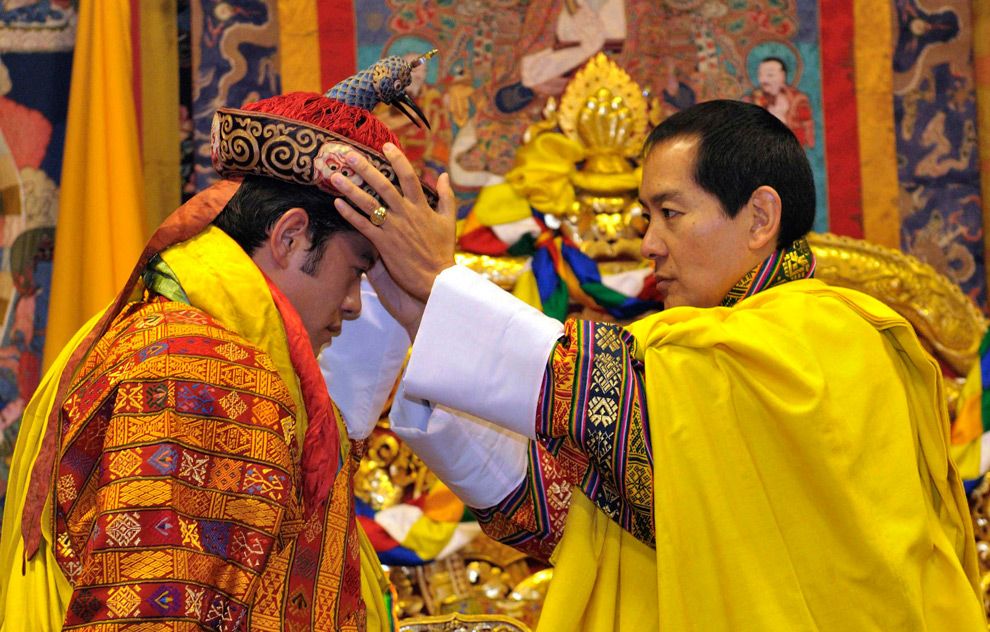 "It is the system, not the important throne. Monarchy is not the best form of government because a King is chosen by birth and not by merit. The people of Bhutan must be able to establish a system that works for them," he convinced his people.
---
---