Japanese Students Impressed With Charm And Communal Spirit Of Rural Bhutan To Become Guides For Future Students
A week away from their gadgets and highly networked world, the students said that the trip has given them a chance to explore a completely different way of life.
(Source: Hiveminer)
By Tshering Dorji | Kuensel
It was indeed an unforgettable experience for three Japanese students who spent a week in the remote village of Shingkhar in Ura, Bumthang.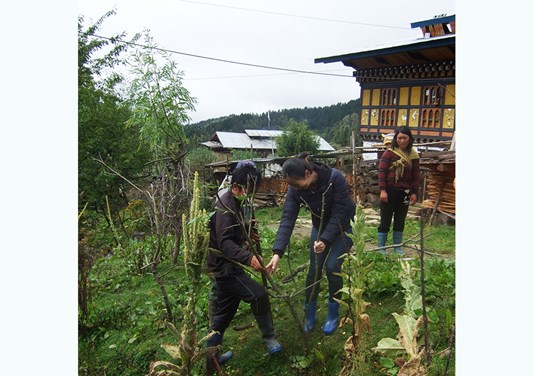 Source: Kuensel
Sarono Sugiyama, Yuka Miura and Hinata Sogabe, three students from Konan University are used to the hustle and bustle of city life in Okamato, Japan. This is why Shingkhar mesmerised the three young Japanese so much that they claimed that it was an opportunity of a lifetime to explore happiness in its true essence in Bhutan.
What the three Japanese students said
"We have realised that materialistic well-being is not important. The religious outlook based on Buddhism is so strong and this could be the secret behind a happy Bhutan," said Hinata Sogabe.
The students however found it quite unusual that people did not bathe every day, like they did in Japan.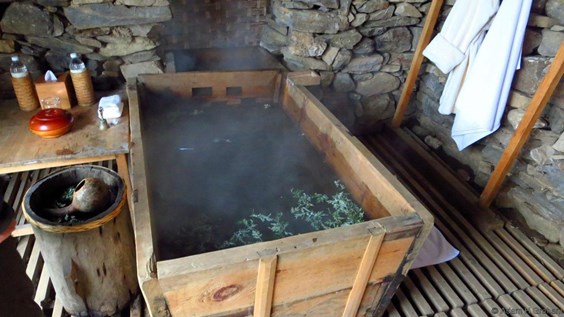 Source: BBC
"But they were very kind to arrange a hot stone bath for us," Sarono Sugiyama said adding that in Japan people have to pay for everything.
A week away from their gadgets and highly networked world, the students said that the trip has given them a chance to explore a completely different way of life.
"There was strong vitality in the community to help each other and celebrate every moment," Yuka Miura said.
University programme started by Professor K Masaki
In fact, what brought them to Shingkhar was a university programme led by their Professor K Masaki, who is not new to Bhutan.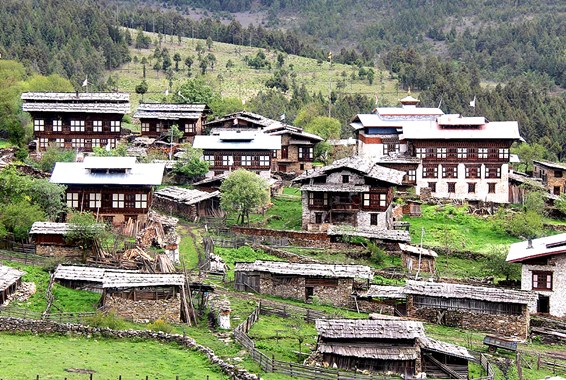 Shingkhar     
Source: bhutanhomestay
He first came to Bhutan in 2004 through a JICA project and in 2006 he was the advisor to JICA on a local governance project in Bhutan. The professor became closely acquainted with an informal association called the Shingkhar Dechenling Phendey Thuentshog. Since 2006, K Masaki has been visiting Shingkhar whenever he visits Bhutan.
He wanted to do something for the community and got the support of JICA and Konan University. He claims that this is the first JICA project that is a mini programme targeting 89 households and focused on one chiwog.
With a fund of 10M Yen (equivalent to Nu 6M) from JICA, the programme has revived a milk-processing unit, conserved two water mills and built a flood protection wall along a small stream.
K Masaki said that the milk-processing unit was almost defunct and the structure was about to be given up. However, it was revived when the project installed new equipment and renovated the structure.
More Japanese students are expected to visit Shingkhar
The project has not only revived the cooperative but also trained five youth as a leader of the cooperative. These youth would be invited to Japan to master milk processing skills.
Except during the three winter months, each household provides about seven litres of milk to the processing unit. K Masaki said that each household is paid Nu 18 to Nu 20 for a litre of milk. This is being revised to Nu 35 a litre currently.
The bigger idea, he said is to bring students from Japan and make them experience rural Bhutan, which they have never experienced.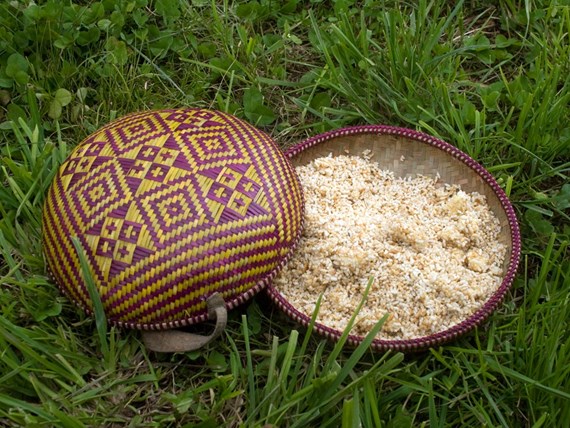 Source: bhutanhomestay
"Every small gesture my students experienced is very special," he said.
The three students, he said will be guides for future students visiting Shingkhar and they have been selected through an open competition among 30 students who had applied.
The funding was proposed two years ago and the two and half year long project began in April this year. Except for the flood protection wall, the rest have been almost completed.
The outline of the project stated that it is in the rural communities where people live in close touch with nature and their neighbours, and where better appreciation of spiritual and emotional well-being are being embraced.
With this philosophy in mind, K Masaki said that the project in Singkhar is to assist people to enhance their income and revitalise their collective activities, both of which constitute the mainstay of rural livelihoods.
"Shingkhar will be an excellent model for other chiwogs to follow, given its rich cultural and spiritual heritage," he said.
This article first appeared in Kuensel and has been edited for the Daily Bhutan.
---