Payment gateway is a hurdle for digital freelancers in Bhutan
As the concept of digital freelancing gains traction in Bhutan, those engaged in this field are encountering challenges related to payment gateways.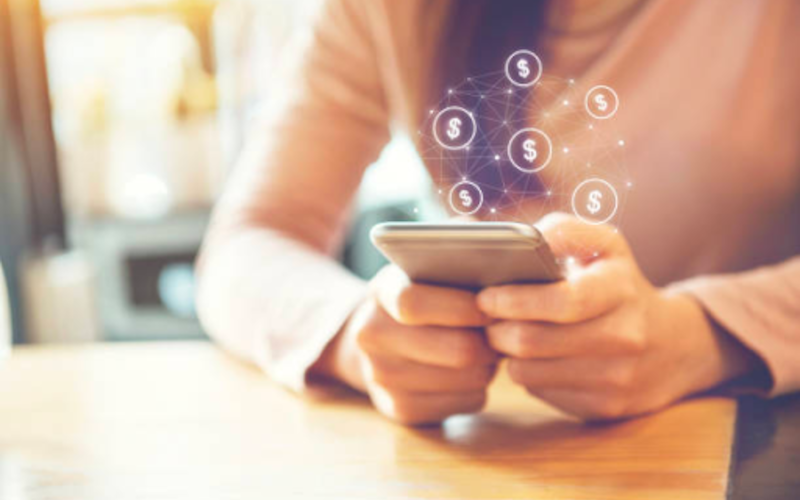 In an era marked by increasing digitization, the realm of work has undergone a significant transformation, introducing digital freelancing as a new way for freelancers to connect with clients worldwide. Bhutan, too, is witnessing this shift as it adapts to the changing landscape.
With the aim of boosting the private sector, the establishment of DHI BizAP through a Royal Charter has yielded notable progress in nurturing and supporting the growth of freelancers within Bhutan. Since its inception on March 4, 2021, this program has worked to address the issues commonly faced by freelancers globally, while also striving to make an impact on the international stage.
Likewise, the DeSuung Skilling Project offers freelancing courses to DeSuups (volunteers). As digital freelancing gains momentum in the country, these freelancers encounter difficulties and limitations in terms of payment gateways.
In the borderless realm of digital work, a reliable payment gateway is essential for freelancers to receive payments for their services. Graphic designers, programmers, and digital marketers, among others, operate within an interconnected ecosystem where smooth financial transactions are pivotal.
The issue of payment gateway bottlenecks arises from various sources. According to a new freelancer named Namgay, common obstacles relate to payment gateways. "The lack of payment gateways that cater to specific regions or currencies is a prevalent challenge. Freelancers often find themselves navigating through various options, each with its own requirements, fees, and transfer durations."
Bhutanese freelancers predominantly utilize Payoneer as their payment gateway, as the country does not have access to platforms like PayPal or Apple Pay.
Many freelancers are active on platforms like Fiverr or Upwork, and Namgay highlights that, in the Bhutanese context, these platforms may not be highly lucrative unless one earns a substantial amount. "Fiverr and Upwork deduct a certain percentage of our earnings, and when we transfer to Payoneer, they also take a cut. Furthermore, after transferring to our local banks, there are additional deductions. Due to the absence of payment gateway systems like PayPal or Apple Pay, we end up losing a portion of our profits."
While the gig economy may not be massive, it is in its early stages, and a few freelancers do manage to earn significant sums. According to Dorji, freelancers contribute foreign currency and help bolster foreign currency reserves. "Presently, there's a 10 percent incentive for remittances from abroad, aimed at boosting foreign currency reserves. I inquired whether the same incentive could apply to freelancers, but banks stated it wasn't feasible. Freelancers also contribute foreign currency, and if we were to receive a similar incentive for bringing in foreign currency, it would be motivating."
With digitization taking center stage, the gig economy is poised to rise in prominence, and remote work is anticipated to become the norm. Digital freelancers will be at the forefront of this evolving landscape, underscoring the need to address the country's financial system for the sustainable growth of freelancing.
Article first appeared on The Bhutanese.
---
---