Royal Government of Bhutan Introduces Incentives for the Tourism Sector
On the 25th August 2023, The Royal Government of Bhutan published a press release to announce additional incentives and policy measures to boost the tourism sector in Bhutan.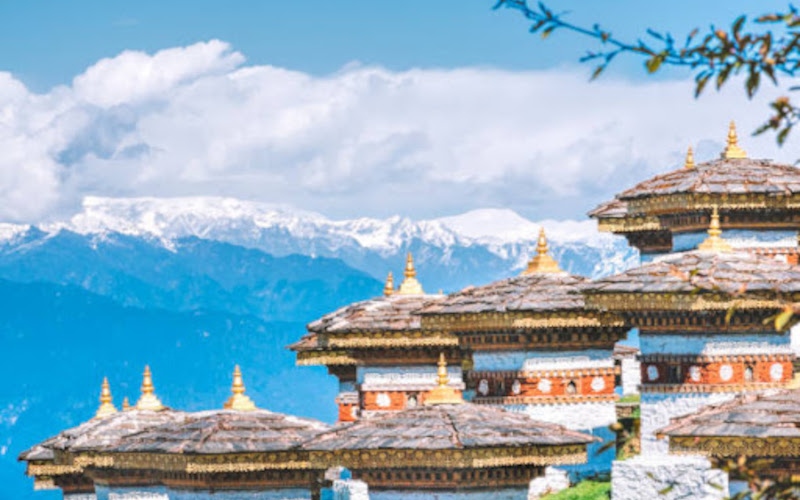 On the 25th August 2023, The Royal Government of Bhutan published a press release to announce additional incentives and policy measures to boost the tourism sector in Bhutan. This is in view of the important role of the tourism sector in generating employment; earning foreign exchange; realizing the potential for spillover benefits for ancillary industries; and in boosting overall economic growth.
The incentives and measures shall consist of the following:
1. A fifty percent discount shall be granted on the prevailing SDF of USD 200 for US Dollar paying tourists visiting Bhutan. The effective SDF with the discount shall be USD 100 per person per day for US Dollar paying tourists.


2. In addition, fifty percent discount on the SDF shall be granted on the rates applied to children aged between 6 to 12 years for US Dollar paying children visiting as tourists.


3. The 24 hours SDF waiver for tourists staying in the border towns shall continue.


The above incentives will come into effect from
1st September, 2023
and shall remain effective for four years till
31st August, 2027
.
The Royal Government shall conduct periodic assessments of the domestic and international tourism scenarios and may discontinue the above incentives to uphold and promote
High Value Low Volume Tourism
Policy of Bhutan after 31st August 2027.
The current Sustainable Development Fee (SDF) is at USD 200 per night.

To find out more information about how to travel to Bhutan, get in touch with Druk Asia, Bhutan travel specialist. 

Drukair partners Turkish Airlines to launch an Interline E-ticking

On 25th August 2023, Bhutan's national carrier has also announced the launch of a unilateral Interline E-ticketing partnership with Turkish Airlines.


The event was graced by the esteemed presence of Hon'ble Yab Dhondup Gyaltshen, marking a significant leap forward in their commitment to enhance the travel experience for the passengers. Interline E-Ticketing stands as a pivotal advancement in Drukair's services, streamlining the travel experience and shaping the very future of air travel.


With the launch of the Interline E-ticketing, customers of Drukair, Royal Bhutan Airlines, will enjoy enhanced connectivity to destinations across the Turkish Airlines network, allowing travellers to seamlessly book on a single ticket itinerary. 


Turkish Airlines, the flag carrier of Turkey, operates scheduled flights from its hub in Istanbul that spans across more than 350 destinations within 126 countries, encompassing regions in Europe, Asia, Africa, and the Americas. 


Tandi Wangchuk, Chief Executive of Drukair, said "Our overarching mission has consistently been to expand our network's reach and enhance the travel experience. Such interline collaboration serves to facilitate journeys for passengers, both local and international, making travel to and from Bhutan a more convenient and enjoyable endeavour."
​
"Our partnership with Turkish Airlines is one founded on friendship and camaraderie. While this marks the commencement of our collaboration, we are already engaged in close cooperation on a more advanced stage of interline services, Interline Through Check-In (IATCI), which would additionally allow our passengers to check in only once at the start of their flight, with their baggage checked through to their end destination. This will be seamlessly rolled out in the coming months."
​
The Interline E-Ticketing offerings will now be available across
Drukair sales office
, including its ticketing agents.
---
---