Traditional Art Of Making Wooden Bowls (Dhapas) Thrives In Trashiyangtse
There is a strong demand for Trashiyangtse's dhapas and dzas both locally and internationally.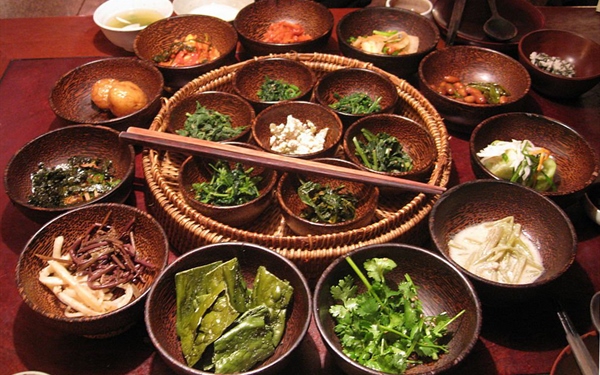 (Source: Twitter/adbhutantours)
By Jigme Wangchen | Business Bhutan
Unlike other traditional crafts, the art of making wooden bowls such as dhapa (wooden bowl) and dza is booming in Trashiyangtse today. Known as Shazo, it is one of the 13 traditional crafts (Zorig) of Bhutan.
Trashiyangtse is well-known for its dhapas. The people who make dhapas, cups and containers from wood are called Shazops.
In order to promote the Shazo craft and business, a cooperative called Chorten Kora Shazo Nyamlay Tshogpa was formed in 2014.
Increasing demand for dhapas and dzas both locally and internationally
The Shazops say that they are selling more dhapas than ever before and to meet both local and international demand in the market, they have increased production.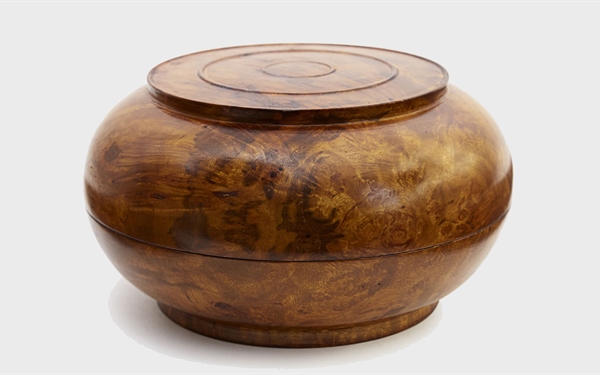 Source: Bhutan Shop
Ugyen Wangchuck, 22, has been practicing Shazo for more than a year. He said that although he has been in school till the 10th standard, he decided to learn Shazo as he was interested in the craft.
"The making of dhapas can earn a good amount of money and it is the main source of income for most of the Yangtsipas," he said, adding that for now he can make seven to eight pairs of dhapas a day, thus selling Shazo products is not a problem.
Twenty-eight year old Karma Drugyal who has been practicing shazo for more than three years earns a profit of approximately Nu 200,000 a year.
One of the oldest Shazops in Yangtse, 62-year old Ap Jangchup has been practising his craft for almost 30 years now. He said that Shazo production has increased over the years and more Shazops are emerging every year.
Another Shazop, Tenzin Namgay 26, agreed that number of practising Shazops has increased over the years.
"Today there are more numbers of Shazops compared to the past but still the sale of Shazo products is not a problem."
"The quality determines the price," said Tenzin Namgay.
Some Shazops can produce 10 to 15 pairs of dhapas daily while some produce around 5 to 10 pairs depending on the size of the dhapas.
"My father was also a Shazop so I learnt the skills from him and for now I teach those who are interested in acquiring the skills."
Reasons for the rising demand for dhapas and dzas
Ap Jangchup said that the establishment of more religious institutions over the years has also created a larger local market as monks are required to use dhapas. Moreover, hotels are increasingly buying dhapas and dzas to serve meals in for foreign tourists.
However, it is the export market that has had most significant impact. Dhapas and other products are exported to Nepal and some places in India.
As a result, Shazo is today a full time profession for most of the Shazops. In the past, most Shazops devoted only two months a year for Shazo, usually after the paddy transplantation season.
However, he said that the use of imported Japanese lacquer has helped speed up the process of dhapa production. The profit the Shazops earn depends on the quality of the dhapas they produce.
"If we get good quality burls, we can earn a good amount," said Ap Jangchup.
Challenges ahead due to a possible shortage of burls
"The burls might not be available in a few more years from now. With the emerging Shazops over the years it is difficult to find burls but Shazops can still produce using other parts of the trees," says Ap Jangchup.
This article first appeared in Business Bhutan and has been edited for the Daily Bhutan.
---