What are the endangered mammals of Bhutan?
Currently, Bhutan is home to nine endangered mammals, with one being critically endangered.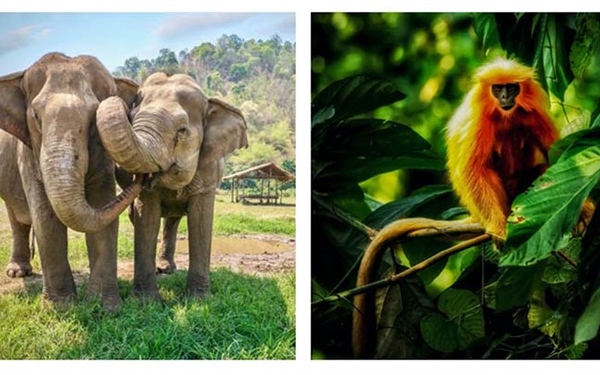 An impressive 60% of Bhutan is under pristine forest cover.
This has been mandated by Bhutanese law, as stated in Article 5 Section 3. Thanks to this policy, Bhutan is carbon negative. In fact, at the 2009 United Nations Climate Change Conference in Copenhagen, Bhutan promised the world to stay carbon neutral.
As part of this initiative, Bhutan established the "lungs" of the country, known as the protected zones.
These protected zones are connected via corridors, so that animals can roam from one end of the country to the other. This environment has made Bhutan one of the few remaining biodiversity hotspots in the world.
No thanks to deforestation and poaching, many animals in our world are now endangered. Thankfully, 9 endangered mammals still call Bhutan their home, including one critically endangered species.
They are:
1. Pygmy Hog (Critically endangered)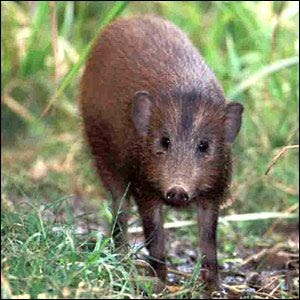 The pygmy hog is the world's smallest pig at 10 inches tall, so small it can fit in your pocket. It was thought to be extinct until it was rediscovered in 1971. According to the International Union for Conservation of Nature (IUCN), there are less than 250 mature pygmy hogs to date.
Historically, they were found in a limited area of tall and wet grassland plains from Nepal to Assam, and including Bhutan. However, these tiny mammals are now confined to Manas Tiger Reserve and Sonai Rupai Wildlife Sanctuary in India.
Nonetheless, Manas Tiger Reserve shares a boundary with Royal Manas National Park in Bhutan, so a wild population in the latter is highly likely. Khaling Wildlife Sanctuary in Bhutan is also believed to house a number of pygmy hogs.
2. Asian Elephant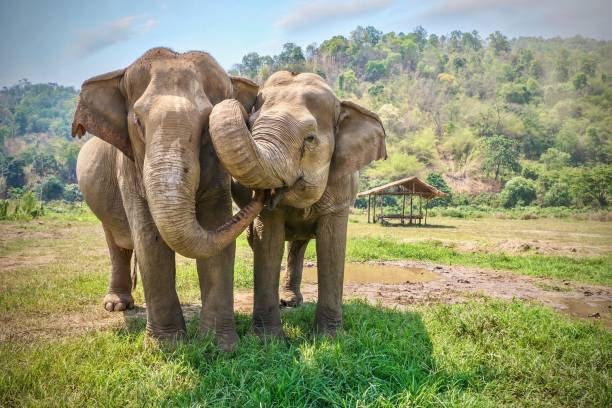 The first population of Asian elephants in Bhutan was estimated at 513. In 2018, the Department of Forest and Park Services in Bhutan confirmed a number of 678 elephants in Bhutan.
The IUCN has declared Asian elephants to be endangered and they are protected under Bhutanese law.
According to Sonam Wangdi, Chief Forestry Officer at the Nature Conservation Division of the Department of Forest and Park Services, "We found that elephant conservation in Bhutan needs to focus on maintaining continuous forest cover. Socio-economic development is inevitable but we need to strike a balance between conservation and development."
3. Golden Langurs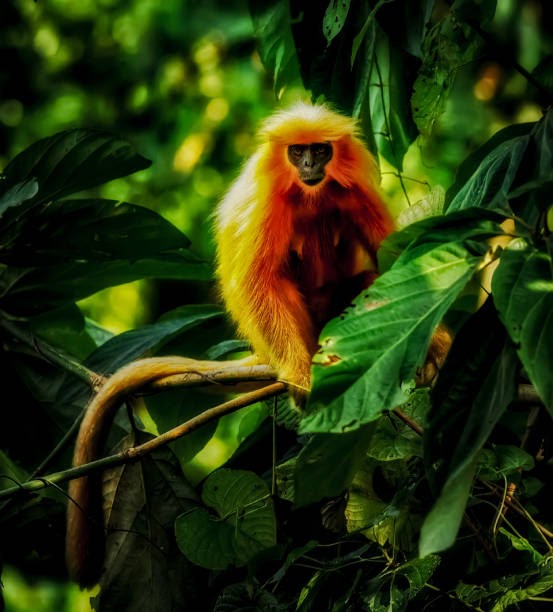 To date, there are approximately 6,000 golden langurs in Bhutan, which is a 30% drop from 30 years ago. Deforestation and the increasing number of humans living in proximity to their natural habitat are responsible for this decline. From June 2012 to June 2019, Bhutan recorded 107 incidents involving golden langurs, including electrocution, killed by dogs, retaliatory killings, and road injuries.
4. Indian Rhinoceros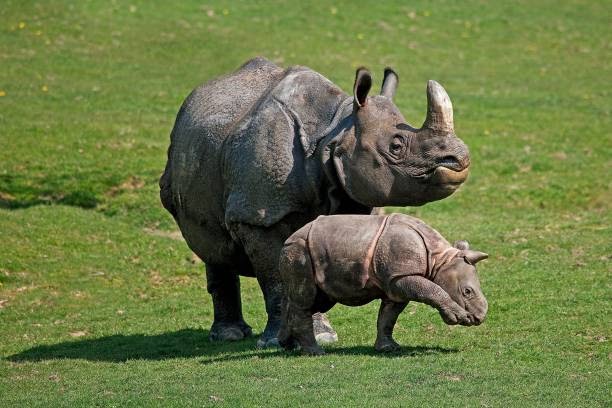 The last sighting of the Indian rhinoceros was in 1992, and not another was seen after. But just as Royal Manas National Park (RMNP) was about to delist the animal, the Indian rhinoceros was captured by a camera meant for tracking tigers!
5. Particoloured Flying Squirrel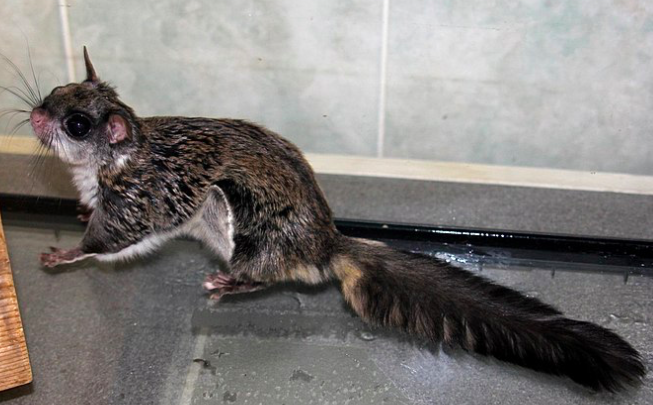 The particoloured flying squirrel is a type of rodent. It is threatened by habitat loss and has been classified as endangered by IUCN since 1996. Thankfully, while still endangered, it has shifted to the Least Concern category as there has been a wide distribution of the animal.
6. Red Panda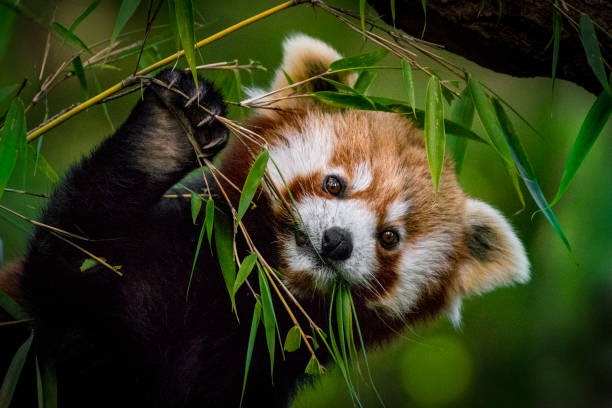 The presence of the red panda has been confirmed in seventeen districts in Bhutan. However, the definite population is unknown. On July 31, 2019, Bhutan launched a five-year action plan to conserve the red pandas.
Interestingly, Bhutan has a beer named after the red panda.
7. Snow Leopard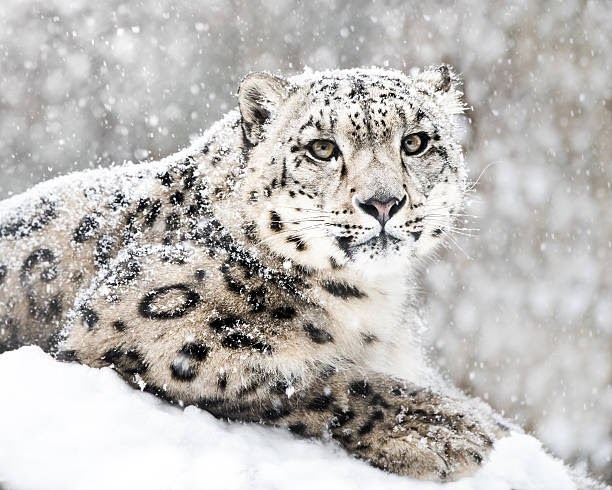 Present-day, only 4,000-6,000 snow leopards remain in the world, and only 12 countries in Asia house the snow leopard in its natural habitat, one of which is Bhutan.
Due to poaching and retaliatory killings, the snow leopard has become endangered. Nevertheless, without human interference, these leopards could face the threat of inbreeding.
8. Royal Bengal Tiger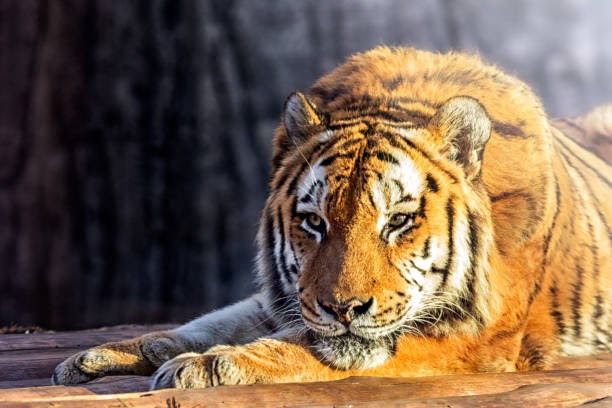 The tiger is at the top of the food chain, so the presence of one indicates that the natural environment is healthy. Now, Bhutan has one of the two largest tiger populations in its subcontinent.
9. Wild Water Buffalo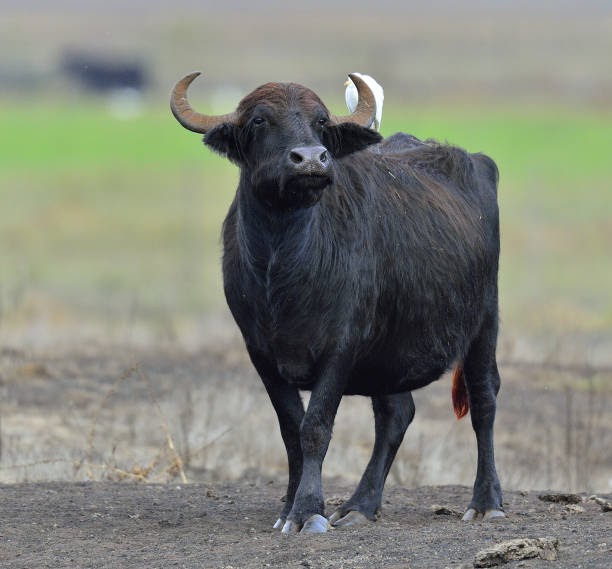 Globally, there are less than 4,000 wild water buffalos left. One existing threat now is that the wild water buffalos interbreed with their cousin, the domestic water buffalo. This would lead to a loss of genetic identity.
Mammals classified as "vulnerable"
On top of the aforementioned 10 mammals, Bhutan is also home to other mammals classified as "vulnerable". These include:
Argali
Asiatic Black Bear
Asiatic Golden Cat
Assamese Macaque
Black-stripped Weasel
Clouded Leopard
Dhole
Eurasian Otter
Fishing Cat
Gaur
Mainland Serow
Sikkim Rat
Sloth Bear
Smooth-coated Otter
Takin
Other than that, Bhutan is also a habitat for 26 endangered birds. 
How to Enjoy the Wildlife in Bhutan
The wildlife means a lot to the Bhutanese, as can be seen by their conservation efforts. If you wish to share in the joy they receive from their wildlife, consider spending some time at Sakteng Wildlife Sanctuary, found on the Merak-Sakteng trek.
Similarly, you may see a red panda at Bumdeling Wildlife Sanctuary.
Or if you are interested in sighting the snow leopard, consider taking a hike on the Jomolhari Loop trek or the Lunana Snowman trek.
Meanwhile, you may find the majestic Bengal tigers at Pemachoeling Heritage Forest in Tsirang.
Other than that, you could consider Kulong Chhu Wildlife Sanctuary, which is a part of Bumdeling Wildlife Sanctuary.
Last but not least, be awed by the takins at Motithang Takin Preserve.
---
---