Celebrating Bhutan's entrepreneurs: Tashi Wangdi of iHub
This story is part of an exclusive feature by Yeewong Magazine in Dec 2018 on celebrating entrepreneurship in Bhutan.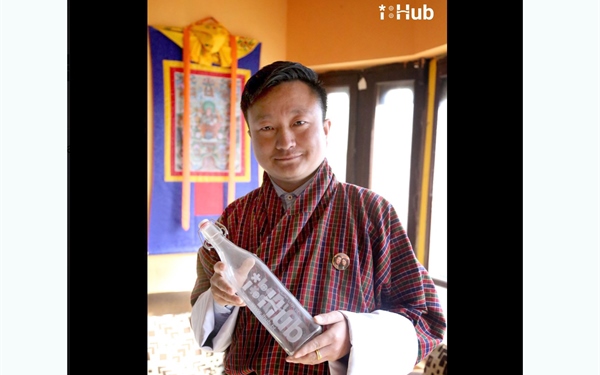 (Source: Facebook/i Hub Bhutan)
By Staff Reporter | Yeewong Magazine
Although the 'brain drain' conversation may have people talking, there are those who are quietly bringing skills and ideas back home.
Many Bhutanese citizens are currently developing skills overseas and bringing them back to the Kingdom, helping make small changes at a steady pace.
One fine example is Tashi Wangdi, who got his business idea from Singapore when he was working for CIO Academy Asia.
Aims of starting iHub in Bhutan
Today, Tashi is the founder of iHub Bhutan – a private incubation centre that provides mentorship and hand-holding services for aspiring and budding entrepreneurs.
iHub was started in 2017 after Tashi Wangdi noticed that many entrepreneurship trainings were being held, but aspiring entrepreneurs were losing guidance after completing them.
Accordingly, he came up with the incubation concept to provide further guidance in the entrepreneurs' journeys.
 Source: Facebook/i Hub Bhutan
He started the business with Nu. 22,000 and rigorously went through hundreds of websites to learn all about incubation services before setting one up.
Initially, Tashi Wangdi did not intend to have a career in entrepreneurship. After graduating from high school, he simply wanted a 9 to 5 job, which was more than fulfilled when he landed a job in Singapore.
Eventually, he learnt that a 9 to 5 job was not made for him. Soon, he took the plunge and left his profession. The biggest difficulty he faced was to make his family understand why he wanted to leave an extremely well-paid job in Singapore to follow his passion.
Challenges which Tashi faced
At first, he did not have the courage to tell his parents that he has resigned from his job. "Our parents and society do not support new businesses because we don't really have many success stories. Therefore, the first thing which we need to work on is to change the mindset of our society," Tashi explained.
He faced some challenges at the beginning as his business model was regarded as one which will only generate returns in the long run and not on a monthly basis.
Therefore, Tashi's proposals for funding his initiative were rejected several times.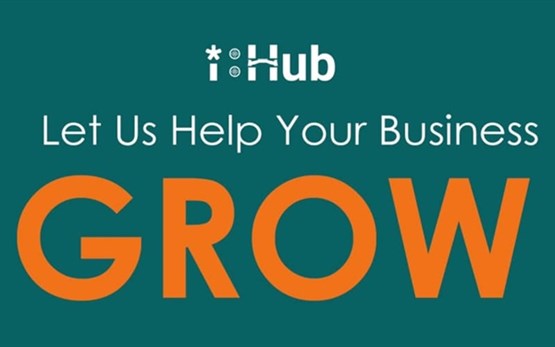 Photo: Facebook/i Hub Bhutan
Finally, Tashi Wangdi received support from the MoLHR last year, in the form of a minimum stipend for 10 of iHub's clients to cover their daily expenses as a form of encouragement.
He has also conducted a Founders' Round Table – a meeting to bring together budding entrepreneurs to discuss their challenges and then work out possible solutions together via consultations.
He is currently working on a plan to host an event with a better platform that will include government stakeholders and investors.
Encouraging more entrepreneurs in Bhutan
With ideas like Tashi Wangdi's iHub, the path for Bhutanese entrepreneurs is becoming more feasible, as they are more motivated to kickstart their idea and turn it into a reality.
When asked about his opinion on start-ups, Tashi says," Nowadays, tall tales really don't sell so you have to come armed with facts and figures and then you have to sell your story."
"Unless people see value in your products or services, they are not going to help you or believe in you. So we have to make our own way, work hard and not depend on others. That's all."
This article first appeared in Yeewong Magazine and has been edited for Daily Bhutan.
---
---