School in Lhuentse embrace entrepreneurship through Chip Production Unit
Bhutan endeavours to guide their youth towards innovation and creativity. The trickle-down effect has seen Tangmachu Central School's Student Business Seedling Club start a potato chips business.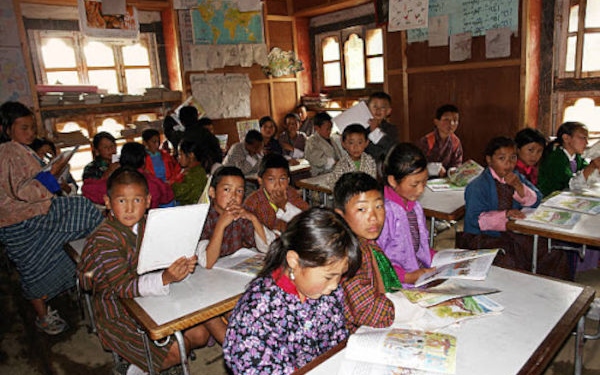 Growth does not sprout out of thin air. It comes from constant innovation and creativity — in other words, entrepreneurship. According to the Merriam-Webster dictionary, an entrepreneur is one who "organises, manages, and assumes the risk of a business or enterprise".
The value of entrepreneurship knows no bounds. It accelerates economic growth by creating new products and services, which in turn generates jobs.
The importance of entrepreneurship is not limited to purely monetary terms. It has the potential to improve lives and encourage social change.
Therefore, entrepreneurship is paramount to a maturing society. It is the epitome of a national asset. 
Bhutan recognises the importance of entrepreneurship. The introduction of a series of MoLHR (Ministry of Labour and Human Resources) programmes are a testament to this.
Here are some of the many programmes introduced by the Bhutanese government to encourage entrepreneurship:
Basic Entrepreneurship Course (BEC) and Advanced Entrepreneurship Course (AEC)

Student Business Seedling Programme

Training of trainers in new business creation, counselling, and mentoring

Start-up Weekend

Start-up Innovation Tech Week

Start-up Acceleration Programme

Awareness Programme

Global Entrepreneurship Week

Business Idea Competition of Bhutan (BICOB)

Training on micro-works and online freelancing

Loden Entrepreneurship Programme (LEP)

G2B platform 
Principally, Bhutan sees value in training its youths in entrepreneurship. In 2020, the Financial Institutions Training Institute (FITI) held a 12-day training course for students in Thimphu. The goal was to encourage entrepreneurship among them.
24 students aged between 13 and 16 attended the programme. To qualify for the training, the participants had to submit a short essay titled "You Are Never Too Young to Start a Business". The organisers made selections based on writing skills and business ideas.
During the programme, the students sharpened their entrepreneurial skills by exploring the strengths they could leverage in their entrepreneurial journey. Above all, the kids were urged to embrace their innovative, creative, and leadership abilities. 
The Chips Production Unit of Tangmachu Central School
One school in Lhuentse has gone one step further to encourage entrepreneurship among their students. 
Tangmachu Central School introduced a Chips Production Unit, whose function is to process potato chips and other food items to sell for profit. The initiative is by the Student Business Seedling Club which has about 25 members at the time of writing.
The Chips Production Unit is financed by the Ministry of Labour and Human Resources. Through a CSI flagship programme, the club was equipped with more than 100,000 Ngultrum worth of chip processing equipment. To date, the ministry has supported the establishment of 45 entrepreneurship clubs across the country, with more to come.
They posit that entrepreneurship clubs and student business clubs will supplement the entrepreneurship curriculum. Ultimately, they hope the students will see self-employment as a viable career path.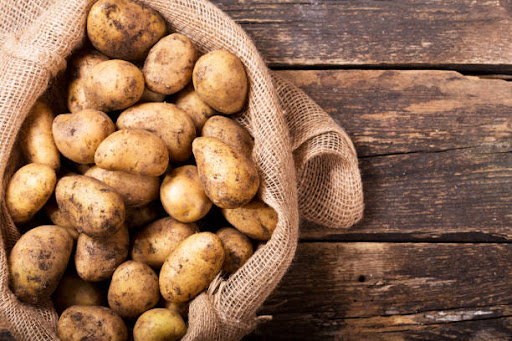 Tangmachu Central School's Student Business Seedling Club teaches its members to do more than just make potato chips. They also learn to research and come up with innovative ways to process and package new products. On top of potato chips, the club also produces fruit juice and pumpkin chips. The plan is to sell the products in Lhuentse, Monggar, and other parts of Bhutan. 
The Student Business Seedling Club was established by student Sithar Tshewang, who now acts as the club coordinator. 
In 2020, Royal Monetary Authority officials visited Sakteng Middle Secondary School where Sithar was previously enrolled. They conducted an entrepreneurship training course that lasted a week. Not long after, Sithar changed schools, bringing the knowledge with him to his new school. That is the story behind the birth of the club. And the beginning of the Chips Production Unit of Tangmachu Central School. 
---
---