Bhutan is the perfect destination for luxury travel
The definition of 'luxury travel' has changed because of COVID-19.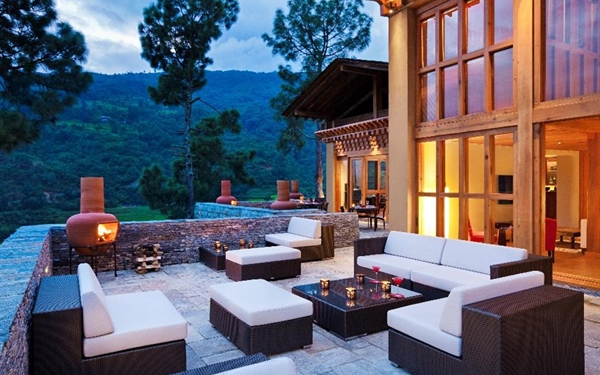 It's been almost 16 months since Bhutan has closed its borders for tourism. The pandemic has certainly changed the way people travel and redefined tourism. 
According to Amex Trendex survey research conducted in January 2021, the perception of "luxury travel" has shifted due to COVID-19 pandemic. Previously, luxury travellers would associate luxury travel with in-person, hands-on customer service but in today's environment, personalised experiences (82%), cleanliness (81%) and privacy (79%) are the most sought after luxury amenities. Private villas and remote destinations are gaining popularity. 
Moving forward, the tourism industry will prioritise quality over quantity, as well as private and exclusive travel experiences.
This makes Bhutan the perfect destination for luxury travel. 
Why?
1) High Value, Low Volume Tourism Policy
Even during the pre-pandemic, Bhutan has always maintained a strict tourism policy, navigating tourism with caution. In order to protect their pristine environment, the government implements a fixed daily tariff for all international travellers. Tourists are required to book their trip to Bhutan through licensed tour agencies. This makes Bhutan one of the most exclusive travel destinations in the world.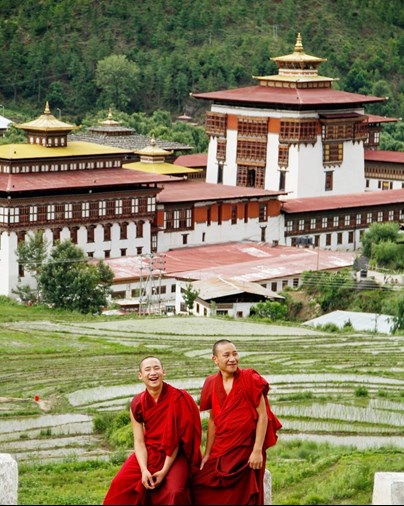 2) Bhutan is located in the Himalayas
Being a small tiny nation tucked between two supergiants - China and India - you can't get anymore remote than that. It's a country that has remained in isolation for centuries and received its first tourist only in 1974. BUT despite that, today, it's a country that is easily accessible through major transport hubs like Singapore and Bangkok. If you're looking for a place that's accessible yet remote enough for you to boast, Bhutan definitely checks off the list.
3) Private tour groups
While you are required to book your trip through a tour agency, you do not have to mix and mingle with other tourists —  you will not see a massive group of people crowding the tourist attractions — unlike most travel destinations. This arrangement allows all tourists entering Bhutan to properly embrace its beauty and unique culture. You do not need to worry about not having enough time for your favourite activity or landscape, as you will travel at your own pace. 
4) Bhutan is clean and green
The Bhutanese take environmental conservation seriously, so much so that it's part of its constitution and its famous Gross National Happiness philosophy. If you are a nature lover, Bhutan is a paradise. Surrounded by the spectacular mountains, you will traverse through stunning landscapes as you breathe in fresh air.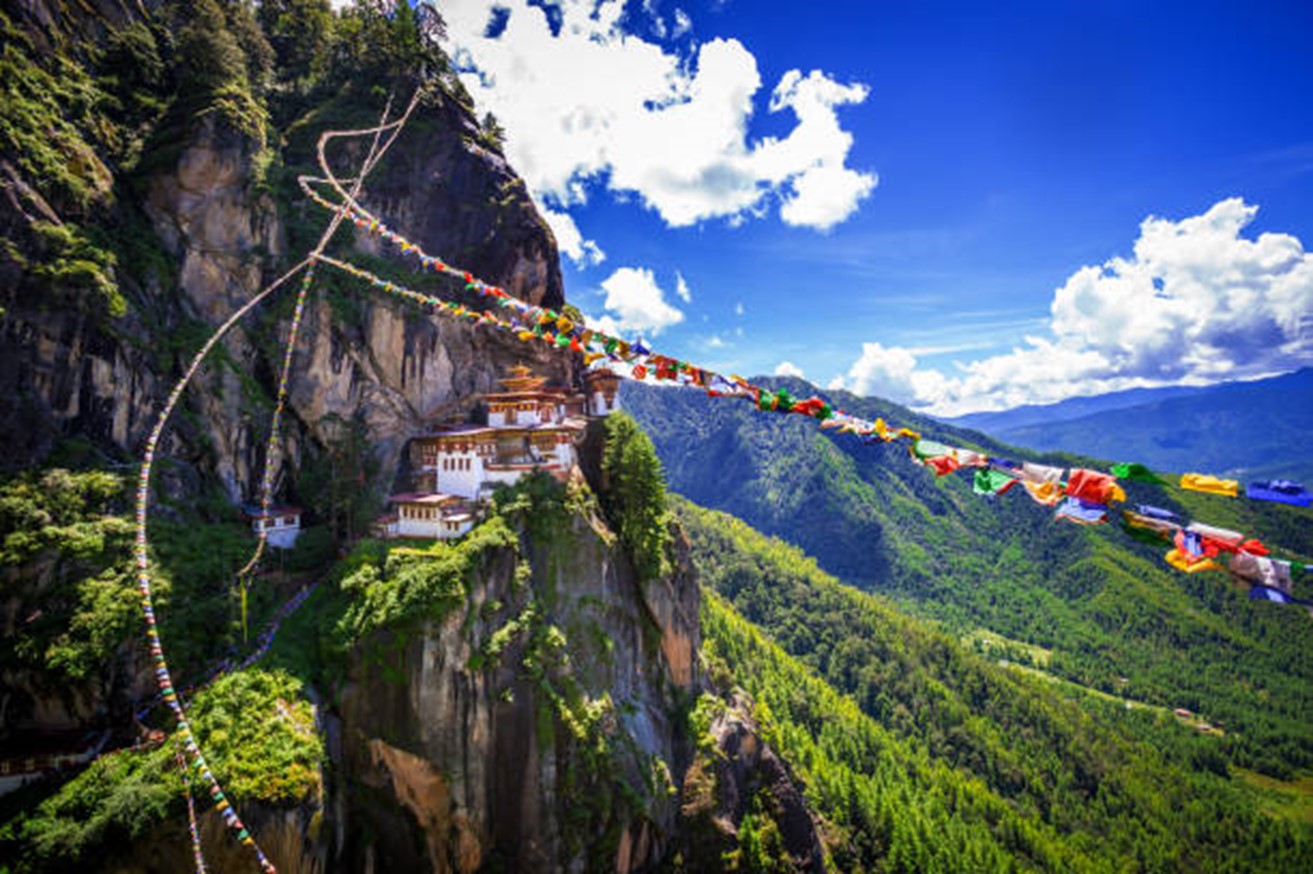 5) Well-being is a priority
If wellness is your core value, so is Bhutan's. Yoga? Meditation? Spa? Traditional hot stone bath? You name it. They have it. In fact, they live it. It's so deeply imbued in their culture to look after the well-being of themselves and others. Almost all the luxury resorts in Bhutan provide conducive spaces for yoga, meditation or simply musings. Even its natural environment has a calming effect on you. It's the best location to recharge oneself and some say, to contemplate the meaning of life.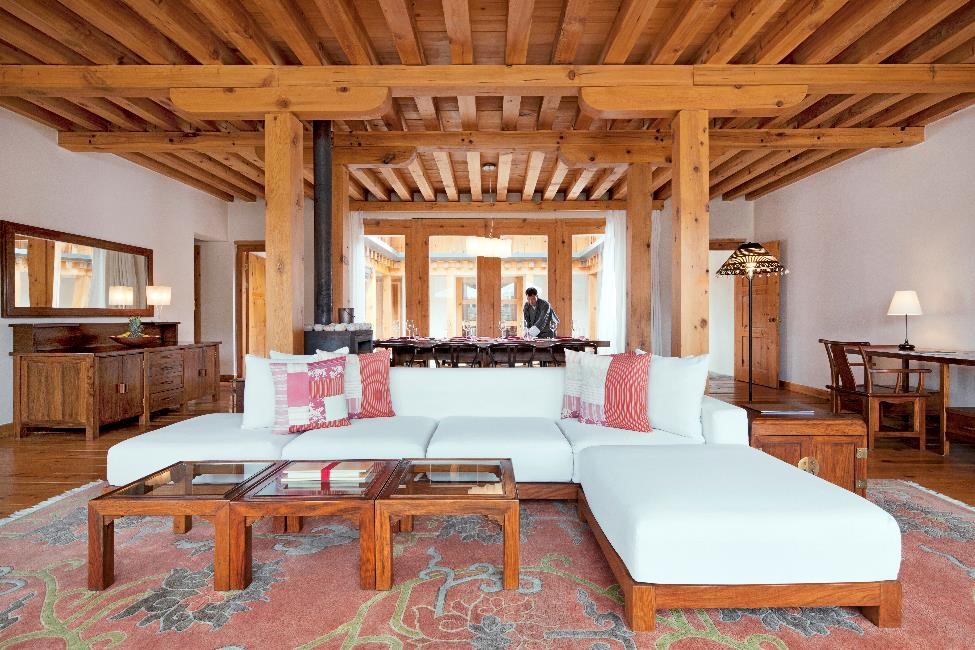 If you want to experience an authentic luxury tour in the most special destination - look no further. Druk Asia and COMO Uma are having a Bhutan luxury tour advance purchase offer. 
Book your tour to Bhutan by 30th June 2021 and travel by 31st December 2023.
This is one way you can support the tourism and hospitality industry.
Book Now. Travel Later.
COMO Uma properties in Bhutan are recognised as one of the best luxury hotels in Bhutan. COMO Uma Punakha in Bhutan earned its title as the #1 Best Resort in Asia in Condé Nast Traveler Readers' Choice Awards 2020. It's sister property, COMO Uma Paro was also recognised in Condé Nast Traveler Readers' Choice Awards 2020. COMO Uma has also hosted many international celebrities including Hong Kong Superstars Tony Leung and Carina Lau who held their wedding there in 2008. 
---
---