How the small Himalayan nation Bhutan combats COVID-19 efficiently
With just 37 doctors, 1200 vaccination centers and less than 3000 healthcare workers, Bhutan vaccinated 93% of its eligible population within 9 days.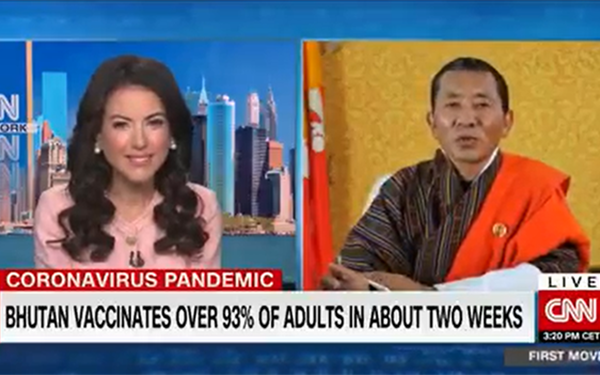 On 11 May 2021, Bhutan's Prime Minister Dasho Dr Lotay Tshering went on LIVE with CNN International (First Move with Julia Chatterley).
As shared by the Prime Minister, Bhutan is often unheard of. But thanks to its efficient handling of COVID-19 pandemic, the tiny Himalayan kingdom has gained much recognition and praises from international media.

During the CNN interview with Julia Chatterley, Prime Minister Lotay Tshering shared about the ongoing efforts to battle the pandemic, the nationwide vaccination campaign, and requested for other countries to assist Bhutan with the second doses of vaccines.
Preparation and swift actions
Bhutan has started preparation since February 2020 upon news of the coronavirus outbreak in China. 
On 5th March, the Kingdom detected its first imported case of the coronavirus. The government acted swiftly to prevent any outbreak.
The country closed the borders for tourism immediately after the first positive case was detected. A National COVID-19 Task Force (NC19TF) was constituted with the Prime Minister as the Chair.
A 21-day mandatory quarantine was implemented for all Bhutanese returning from abroad. Expenses for quarantine facilities including food, accommodation and testing were borne by the government. 
Contacts tracing of positive cases were prompt. Lockdowns were rapidly implemented in affected areas. 
Nationwide vaccination drive
With just 37 doctors, 1200 vaccination centers and less than 3000 healthcare workers, Bhutan vaccinated 93% of its eligible population within 9 days. A mammoth undertaking for a tiny nation. But it was made possible through carefully designed plans, as well as unity and trust of the people. 
Bhutan waited to acquire enough vaccines to conduct a nationwide vaccination drive. Consulted the astrologer and selected an auspicious date for the campaign. Rallied the entire nation for support. 
The nationwide vaccination campaign began on March 27. The population was inoculated with the first doses of AstraZeneca vaccines.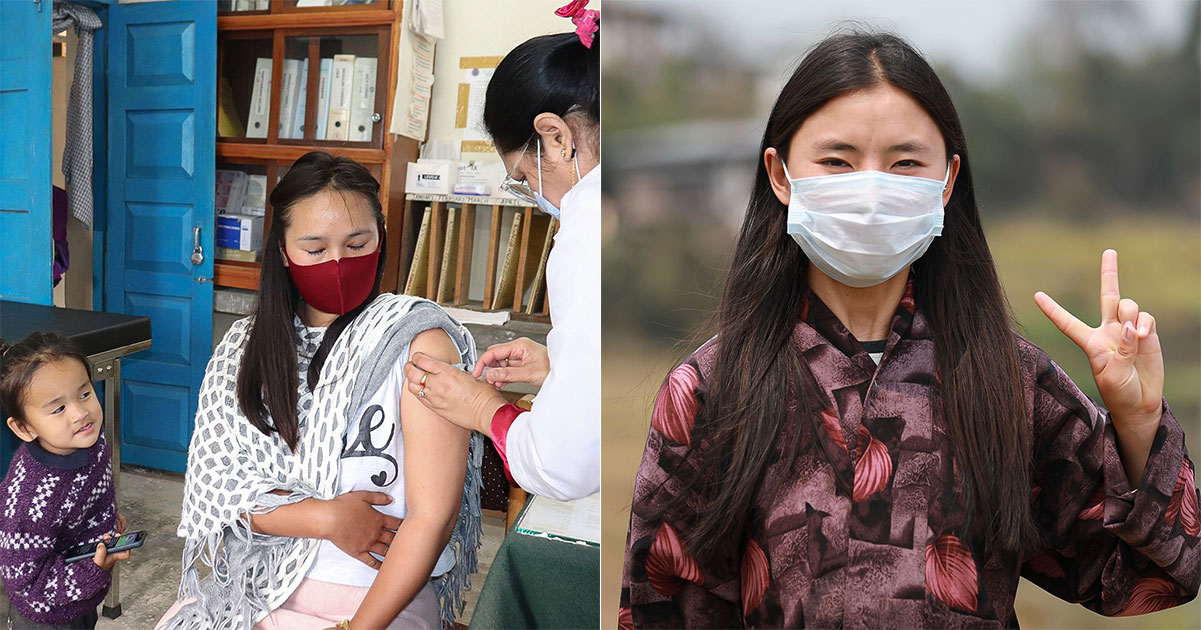 (Source: Unicef)
Thousands of Desuups (volunteer citizens) were deployed to deliver vaccines, ensured that citizens reported for appointments and educated Bhutanese on social distancing. 
Health workers hiked through harsh weather conditions to remote villages including Lunana, one of the world's most remote places.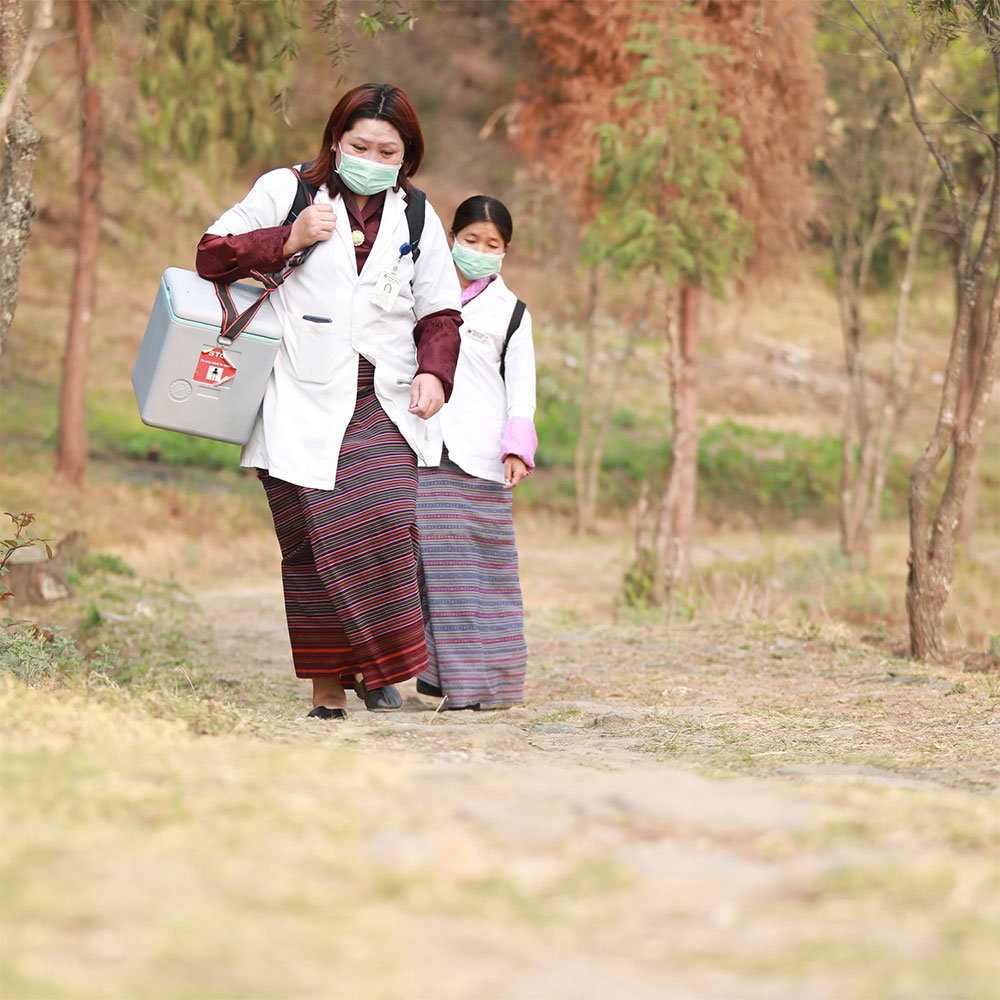 (Source: Unicef)
Preparation for second vaccination drive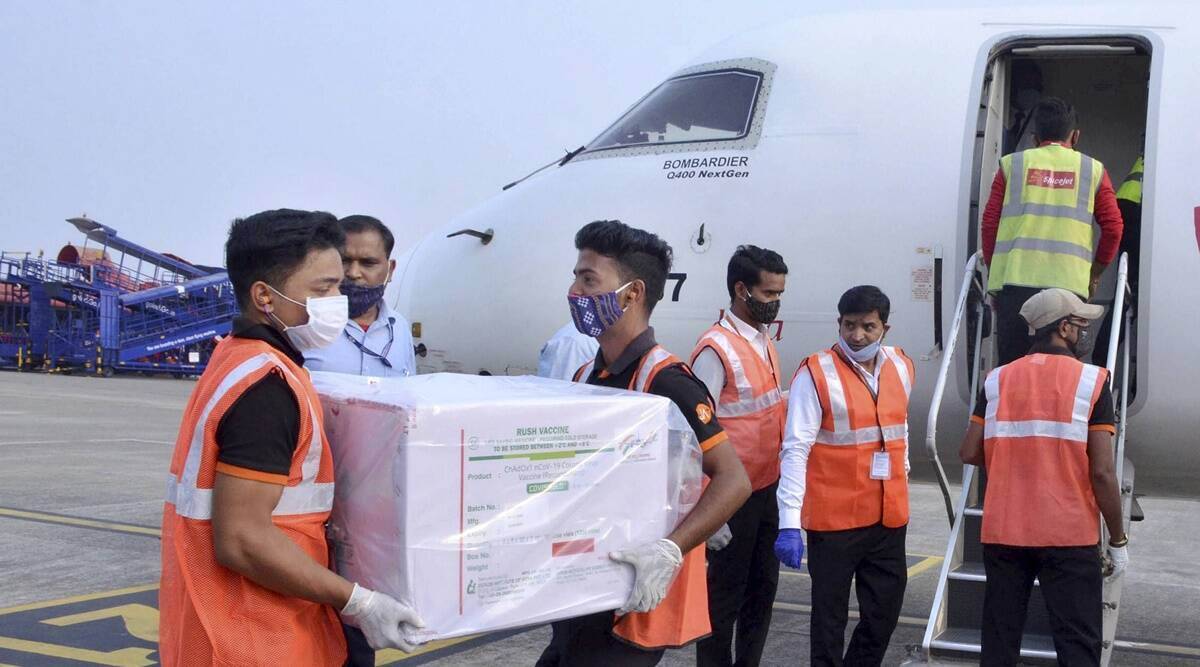 The AstraZeneca vaccines were gifts from its friendly neighbour, India, who is currently facing a dire healthcare crisis. As such, Prime Minister Dr Lotay Tshering mentioned in the CNN LIVE that the kingdom is requesting assistance from other countries even though Prime Minister Modi has agreed to continue helping Bhutan with their second doses.
Bhutan is reaching out to all the leaders in the world to support the Kingdom with their second doses of vaccines. Preferably with AstraZeneca but any approved vaccinations with proven track record would still be good for the country. 
Compassion of the People's King
Much of the successful handling of COVID-19 pandemic has been credited to the leadership, guidance and compassion of the fifth king, Jigme Khesar Namgyel Wangchuck.
From distribution of multivitamins and Vitamin C to providing financial assistance, the King strives to ensure that the well-being and safety of Bhutanese are of utmost priority. 
From April 2021, the Druk Gyalpo's Relief Kidu was extended for another 15 months to provide economic relief for those who were impacted by the pandemic. Over 37,000 people and their children have been granted monthly income through the Kidu support in the last one year. Close to 140,000 loan accounts also benefited from interest payment support.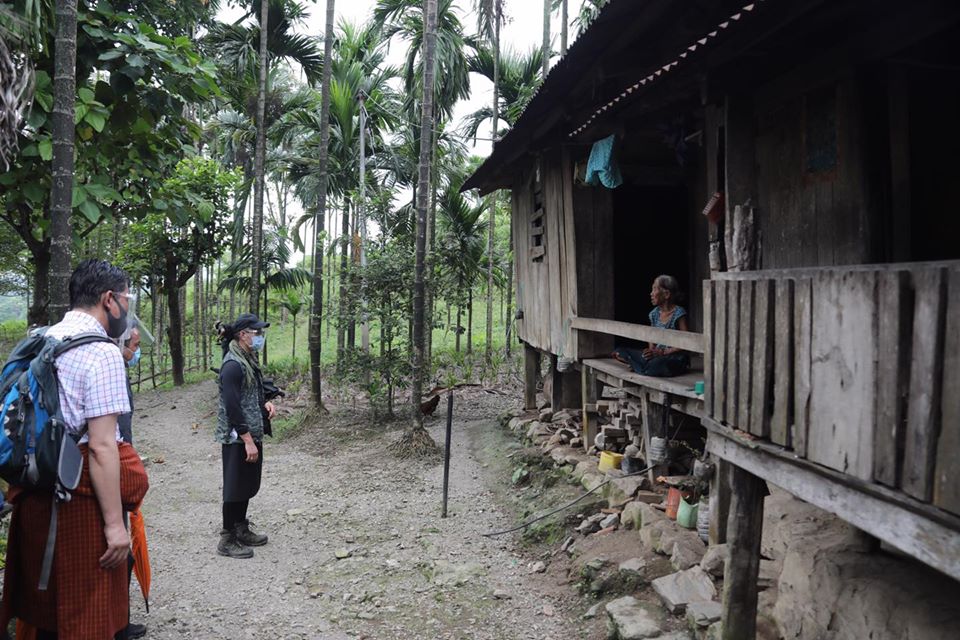 The down-to-earth and compassionate King has also been personally visiting the rural communities and border areas to ensure that the people are protected and taken care of. In these challenging times, the king's presence and continued encouragements have undoubtedly been a unifying force in the country.
As of May 12, the country has recorded a total of 1,241 positive cases with 1,089 recovered and one death.
---
---