Bhutan to pilot a central bank digital currency (CBDC) project with Ripple
In a recent press release by the Royal Monetary Authority of Bhutan (RMA), Bhutan will be collaborating with Ripple Labs, Inc. to pilot a project on central bank digital currency (CBDC).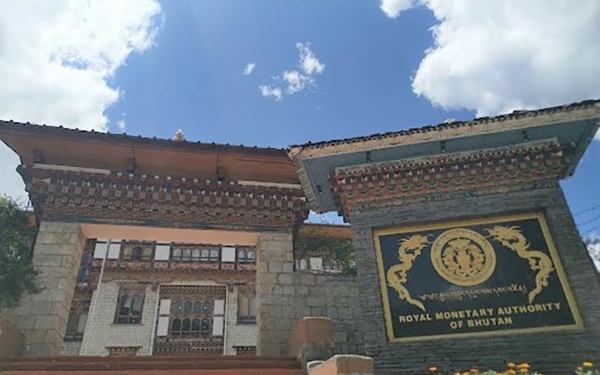 CBDC is a digital form of fiat currency issued by a central bank. As central banks the world over continue to explore CBDCs, Bhutan understands the need to adapt to the overall digital transformation in the way we live, interact and transact with each other. Since cash is the only form of central bank money available to the general public, retail CBDCs provide a digital alternative to the public in the face of declining usage and acceptance of cash.
The move was driven by the nation's desire to enhance digital and cross-border payments, expand financial inclusion efforts and extend its commitment to sustainability as the world's only carbon-negative country. 
It is timely that the RMA explore a digital alternative to its money, a digital Ngultrum, that promotes efficiency and innovation within the overall context of the country's drive to harness technology for a 21st century Bhutan.
Building atop its current infrastructure, the RMA will pilot retail, cross-border and wholesale payment use cases for a digital Ngultrum using Ripple's sustainable blockchain technology, which will be tested in trial phase with the banks, payment service providers and other relevant stakeholders.
RMA believes that easier, faster and more affordable payments, both domestically and internationally, will help it reach its goal of increasing financial inclusion by 85% by 2023.  Currently, thousands of Bhutanese citizens do not have access to a savings account or credit card. 
The power of the technology underlying the XRP Ledger, combined with Ripple's experience in cross-border payments and tokenization, will harness tremendous speed, cost and innovation advantages in support of this mission. 
In addition to the technology, Ripple's commitment to sustainability was important for Bhutan. The CBDC solution is carbon-neutral because it's based on the public XRP Ledger, it is 120,000x more energy-efficient than proof-of-work blockchains. 
For a country that has pledged to remain carbon neutral, this combination of innovative finance with sustainability is a natural fit. 
"Beyond privacy, the CBDC solution is also custom-designed to handle payments at the volume of transactions required by a successful retail CBDC," said Ripple. "This provides central banks like the RMA with the security, control and flexibility they need to deploy a CBDC without compromising financial stability or monetary policy objectives."
The announcement comes more than six months after Ripple said it would be piloting a private version of its public, open-source XRP Ledger to provide central banks with a solution to launch a CBDC. Bhutan is one of the first countries to be part of this service.
Which Countries Are Going Cashless?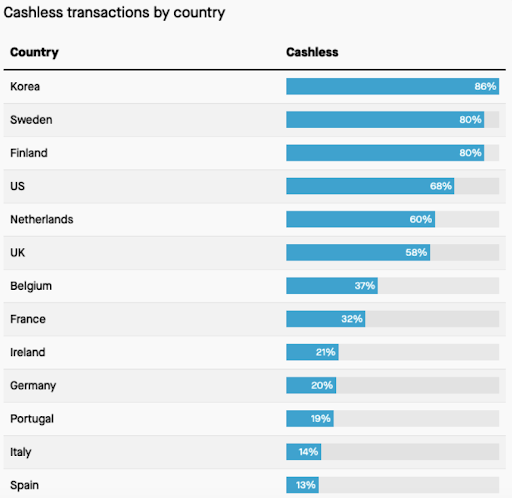 In March this year, China was the first country to announce that it would be piloting a CBDC. There are other central banks from different countries which are testing a CBDC to issue into public circulation including Sweden, The Bahamas, France, The Philipines, Japan, Turkey, and Switzerland. To date, more than 80 countries are exploring a CBDC.
---
---