Celebrating Bhutan's Entrepreneurs: Kinley Rabgyel Of Goximbo
This story is part of an exclusive feature by Yeewong Magazine in Dec 2018 on celebrating entrepreneurship in Bhutan.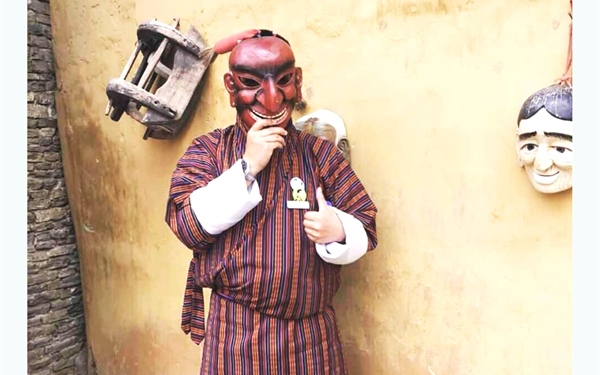 (Source: Facebook/Goximbo)
By Staff Reporter | Yeewong Magazine
For 7 years, Kinley Rabgyel worked as an IT Officer and got acquainted with some entrepreneurs.
This sparked his interest to combine his passion for travelling with his IT background to start GoXimbo in 2014 – an online platform which offers travel services and related products.
Challenges faced along the way
However, his start-up venture had not been plain sailing as he faced some headwinds at the beginning.
To raise capital, Kinley had to convince his parents to use their 25 hectare land as a collateral for a 0.9 million Nu bank loan.
Moreover, the concept of merging hospitality with IT was still at its infancy in Bhutan back then.
Thus, he had to work doubly hard to convince hotels to get them on board. His hard work paid off as hoteliers warmed to his idea and gradually, his business took off.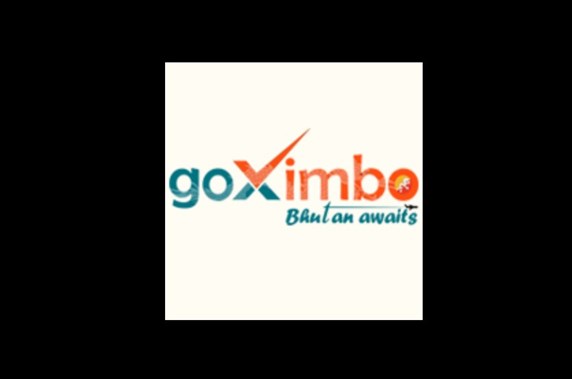 Photo: Facebook/Goximbo
"It is a challenge setting up one's own company and it is necessary to put in a lot of hard work," said Kinley.
Hiring the right staff was also another challenge as young entrepreneurs need to do almost everything in a start-up themselves, whereas in an established company, things would be taken care of by various departments and units. Kinley was aware of this issue and was able to hire specialists to help him.
Kinley's ambitions for GoXimbo
Currently, GoXimbo has six employees and Kinley has visions for his company to expand.
The young entrepreneur wants to turn GoXimbo into Bhutan's next leading online platform.
Source: Facebook/Goximbo
Besides offering accommodation and travel packages, Kinley wants to include flight bookings and car rentals.
In order to achieve these goals, GoXimbo is looking for investors.
Even though he is now putting more hours than before into his business venture, Kinley felt that going back to a '9 to 5' job would not make him fulfilled and happy.
His market may be limited right now, but he sees potential in GoXimbo and Kinley has some advice for budding entrepreneurs:
"Always take difficulties as opportunities and move forward, with hard work and focus and by constantly moving forward, things will fall into place," said Kinley.
This article first appeared in Yeewong Magazine and has been edited for Daily Bhutan.
---