Dharma King of Bhutan augment enormous respect for the magnanimity and compassionate act during Lockdown.
And nation strengthens solidarity during Lockdown period.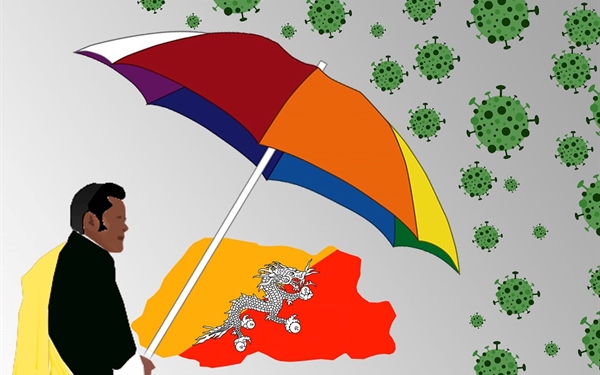 Dharma King Jigme Kheser Namgyal Wangchuck not only bestows affection and solicitude to the people of Bhutan during the lockdown but also fairly shared concern to feed the stray dog in the country.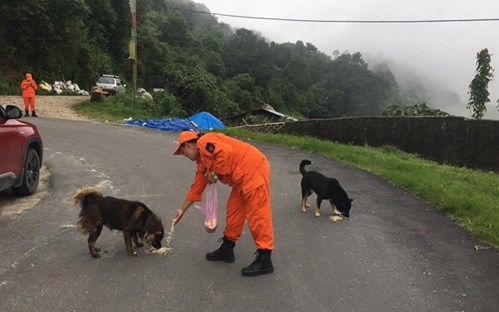 Presently there are 45,000 stray dogs in 20 districts in Bhutan and around 15,000 to 16,000 in Thimphu only. His Majesty the king shared his worry that hungry dogs could turn feral and bite people or even turn on cattle in rural areas. Therefore, His Majesty the King commanded to feed the stray dogs too. As of now, Desuup (Guardian of Peace) volunteers are taking the initiative to feed the dogs and residences has opened up to feed the dogs around their premises.
Bhutan is popularly known as the only country in the world to banned tobacco. According to Prime Minister Lotay Tshering's press release, even alcohol and tobacco will be supplied in homes as some people hooked to it cannot do without it. During times such as Lockdown, the government of Bhutan has consented concern duty-free shop to deliver tobacco orders door to door.
Following the report of a COVID-19 positive case in Gelephu who had come in contact with people in Thimphu and those along the way, the government announced a national lockdown on August 11. No movement of people and vehicles within or beyond districts were allowed unless authorized. The mobility of the entire nation was being put to test.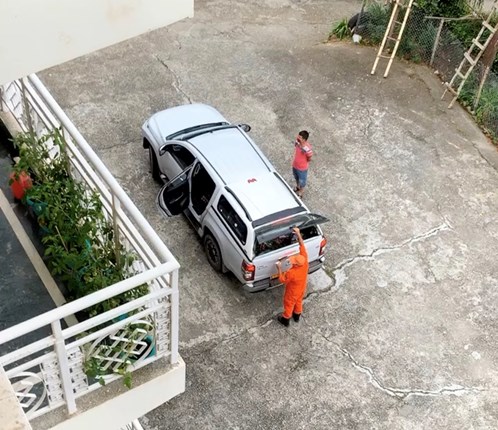 Although the announcement of lockdown startled the nation, many Bhutanese were at ease learning that there were food stocks which would last for least six months in all 20 districts. All the necessary items like oil, salt, sugar, milk, cheese, rice and goods like diapers, soaps, chocolates etc.. were stocked up for delivery. Both municipal officials and Desuups are trying their best to cart stock to the customers.While people are making enormous orders for essential items and good just in 3 days of lockdown, the government and local governments are trying their best to cater to its citizens.
For those patients who require medical attention, medicines are either delivered at home or the patients are entertained to hospital visitation amid the lockdown. The prime minister mentioned that if a patient is serious one may bring in any vehicle but if the case is not serious then there will be a penalty. If the individual has access to Mother and Child Protection card, an individual can carry it and travel in cars for delivery and also vaccines.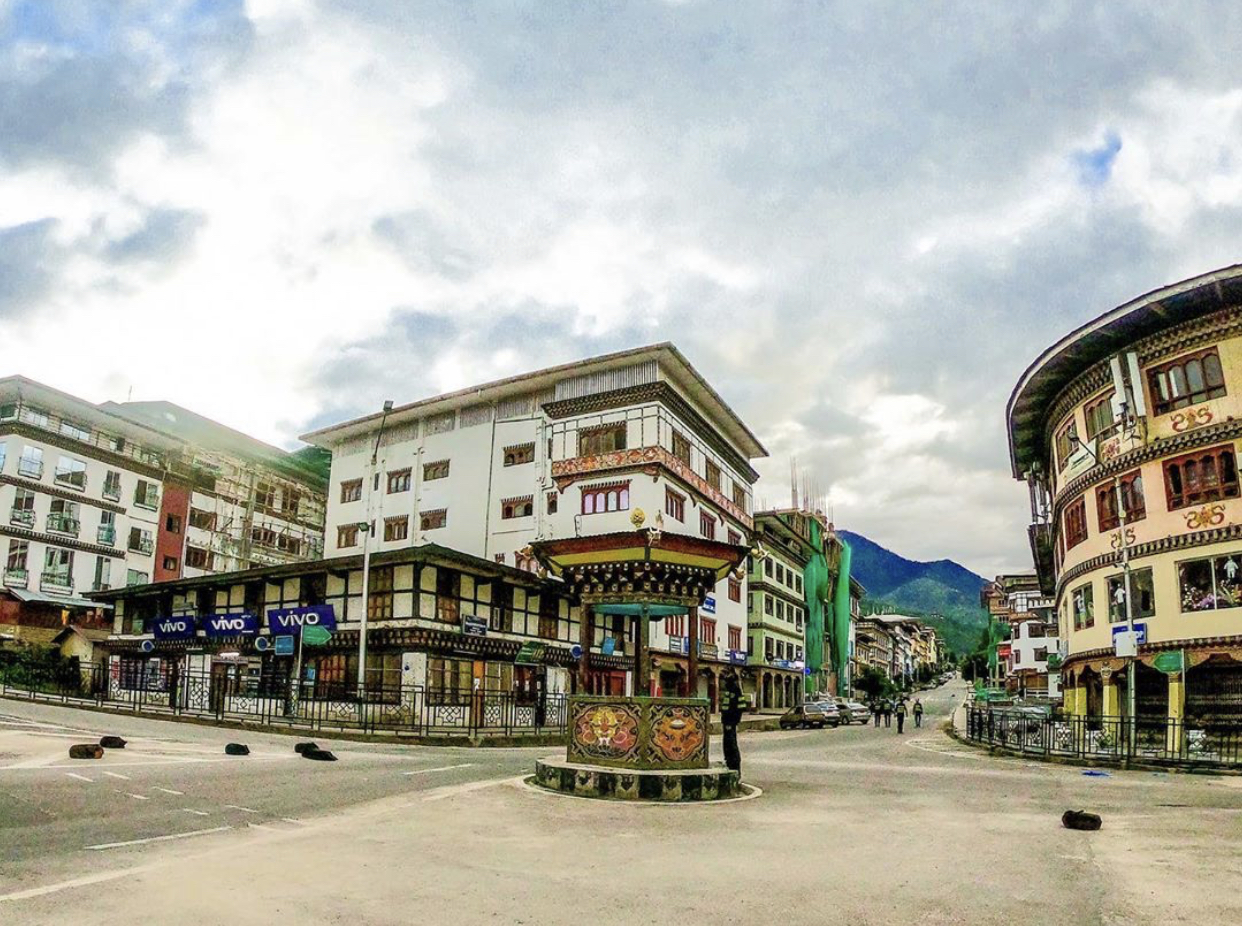 To prevent unintended pregnancies and complications due to it, the government ensures that appropriate contraceptives will be made available. For the people in the rural region, citizens are asked to contact the nearest basic health unit.
Meanwhile, everyone has come together to fight against the Covid-19 Pandemic. People are thankful for his majesty and all the people in the frontline for keeping the country, community, family and individual safe.