Reasons Why You should Visit Royal Textile Academy (RTA) Bhutan
The Royal Textile Academy is Bhutan's first institution dedicated to preserving, promoting and educating about Bhutanese Textiles. RTA aims to create awareness and encourage international collaboration to promote mutually beneficial exhibits and educational programs.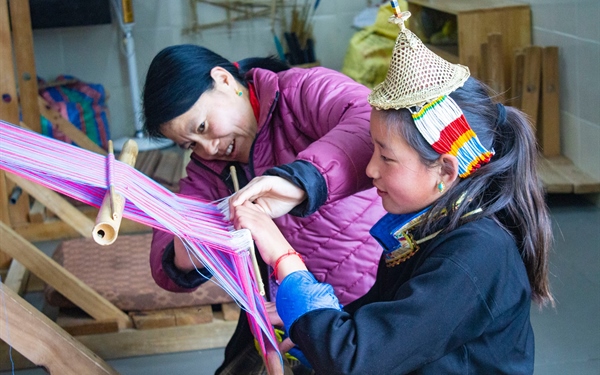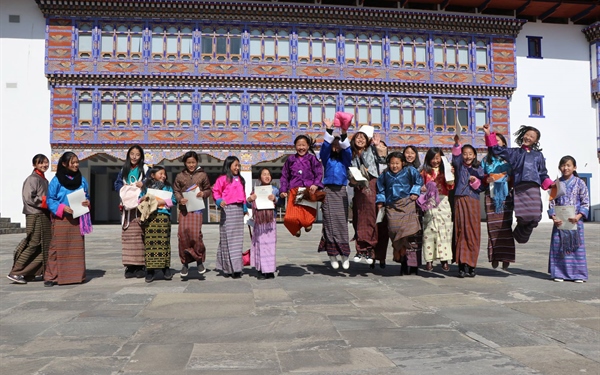 Weaving is an integral component of the culture and tradition of Bhutan. To preserve and promote this living art, the Royal Textile Academy of Bhutan was instituted in May 2005 under the patronage of Her Majesty Queen Mother Sangay Choden Wangchuck as a non-government, non-profit organization. It is established as an educational centre for the training of individuals in the traditional art of weaving, thereby preserving and promoting the unique textile arts of Bhutan.
Some of the objectives of RTA are; 
Collect and document important textiles that are part of Bhutan's textile heritage;
Develop exhibitions for local and international venues;
Administer ongoing cultural and educational programs, workshops, study groups and lectures on Bhutanese textile arts.
Various Programs
The Weaving School
The Weaving School trains students in traditional weaving, the art of yarn dyeing, contemporary skills related to design and colour combinations, and also basics on business and book-keeping skills. As of June 2016, eleven batches comprising of more than 200 trainees have completed their training from the school.
The RTA operates a state of the art museum to display its collection of artefacts to further the understanding of Bhutan's rich textile traditions and way of life. The Museum consists of two galleries: The upper gallery which has a permanent display of the various types of textile weaves in the country and the lower gallery that showcases temporary exhibitions on special themes. These temporary exhibitions usually run for nine months.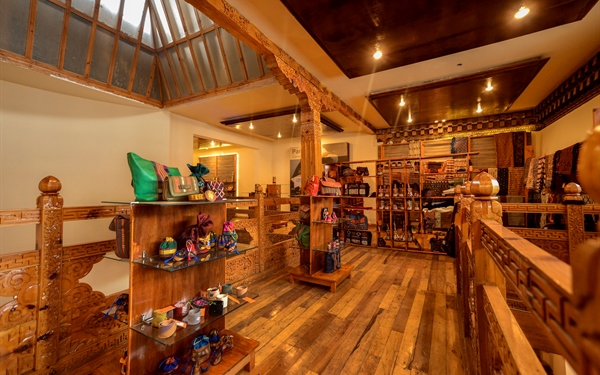 The RTA is one of the first institutions in the country to practise and imparting internationally accepted methods and techniques of conservation and preservation of priceless textiles and other artefacts. The conservation centre has not only been responsible for the preservation and conservation of our artefacts but also provided our service to restore many pieces from several Dzongs and monasteries in Bhutan.
As of now the conservation centre at the Royal Textile Academy is focused primarily on textiles. However, with our growing collections that include not only textiles but metals, woodworks, paintings, etc. our conservation department will expand to include these artworks and artefacts as well. 
5 Reasons Why People Should Visit RTA
• RTA has the only Textile Museum in the country where it houses the history of unique textiles of Bhutan in the heart of Thimphu, the capital city of Bhutan. 
• RTA has a weaving centre and textile resource centre which offers weaving, textile designing and development courses for the students and interested designers/visitors including tourists
• The RTA has rental facilities such as Festival Ground, Plaza, and conference halls for any kinds of activities with standard amenities. 
• The only Textile hotspot in Thimphu for textile enthusiast  
• For the architectural aesthetic where tradition meets modern design
( looks good on the gram).  
Photos by: Royal Textile Academy