Bhutan to roll out booster shots next week for priority groups
Kingdom of Bhutan has thus far organized two vaccination campaigns in March and July 2021.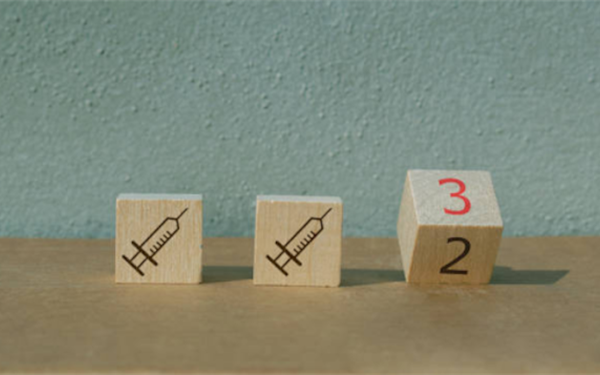 On 15th December, the Ministry of Health announced that they will be rolling out COVID-19 vaccine booster doses for priority groups from 24th - 31st December 2021. The booster shots will be administered through the respective health centres.
Below are the people who can take the booster shots:
All adults (18 years and above) residing in the high-risk areas

All elderly population 65 years and above

All persons with chronic medical conditions (18 years and above)

All health workers

Outbound travellers (18 years and above) with evidence of travel
The mRNA (Moderna and Pfizer) vaccines will be used for the booster shots for the above priority groups. However, those who had received Astrazeneca (Covishield) for their first and second doses will receive Astrazeneca (Covishield) for the booster. 
The vaccine distribution to all the districts will commence today and the respective districts will plan the vaccination programme accordingly. 
How's the COVID-19 situation in Bhutan?
Bhutan managed to control the COVID-19 situation effectively and there is currently no community transmission in the country. All inbound travellers are required to undergo a 2-week quarantine (if vaccinated) and a 3-week quarantine (if unvaccinated) when they arrive in Bhutan. 
The country has yet to resume tourism. 
Bhutan was the first South Asian country to vaccinate children against Covid-19. The kingdom has also previously launched two successful nationwide vaccination drives in March and July this year.
---
---