Bhutan's Sustainable Journey: From Policy Changes to Quality Certification
On the 24th October 2023, the Department of Tourism and Department of Trade of the Kingdom of Bhutan hosted a private event in Singapore to promote Brand Bhutan.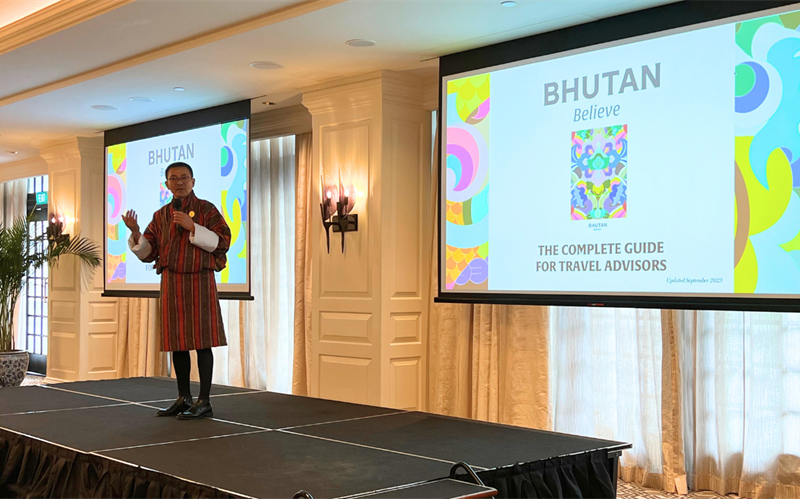 The event took place in the prestigious Raffles Hotel and saw an attendance of around 50 individuals hailing from the travel trade and media industry in Singapore. Some of the established local tour operators that were present include SoulTrips, EU Holidays, and Nam Ho. Notably, a group of proud Bhutanese entrepreneurs also joined the gathering to present their locally crafted products.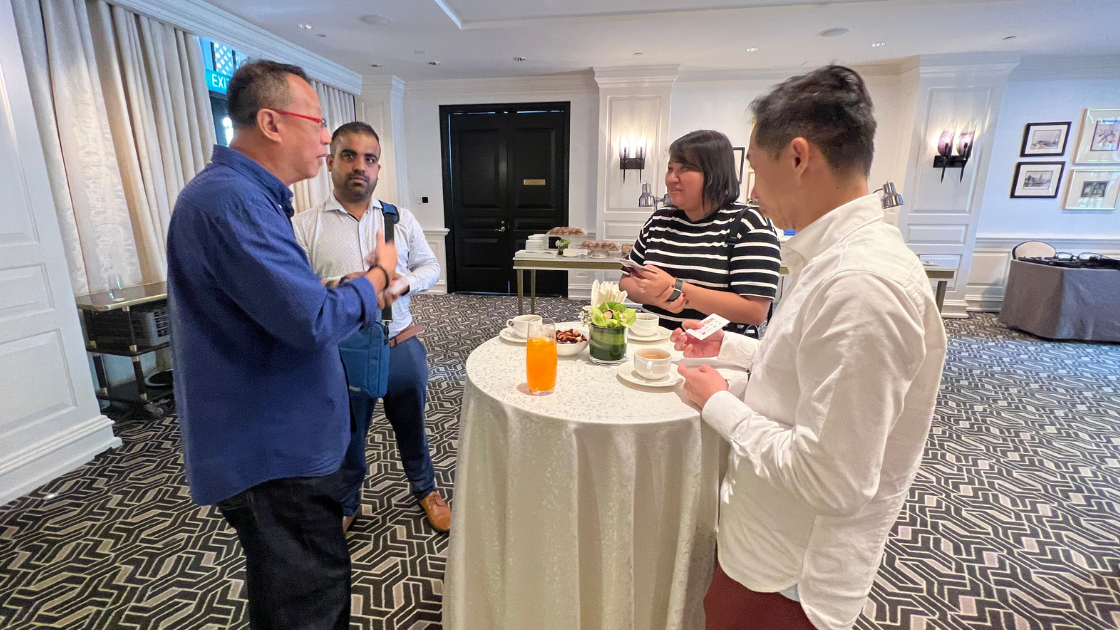 During the event, Director General Dorji Dhradhul addressed the audience, shedding light on Bhutan's latest tourism policies. He highlighted a significant development, which involved reducing the Sustainable Development Fees from USD 200 per person per night to USD 100 per person per night. This move aimed to make Bhutan even more accessible and attractive to travellers.
Why Should You Visit Bhutan
Bhutan transcends the conventional concept of mere sightseeing; it is a destination where travellers can truly immerse themselves, rediscover their inner selves, and draw inspiration from the unique experiences it offers.
Bhutanese still believe in happiness and for most outsiders, Bhutan would always be known as the country of happy people. Although the previous blue poppy logo with the tagline 'happiness is a place' is removed,  Bhutan's core philosophy of Gross National Happiness (GNH) remains at the heart of its identity. This philosophy was gifted to Bhutan by its esteemed monarchy, and it remains an enduring pillar of the nation. 
The essence of Bhutan's brand and its fresh campaign is rooted in these principles and initiatives. It serves as a rallying call, encouraging belief in the nation's capabilities, values, global contributions, responsibilities, and future prospects. Bhutan's identity is built on the foundation of its profound philosophy and its commitment to a sustainable and harmonious way of life.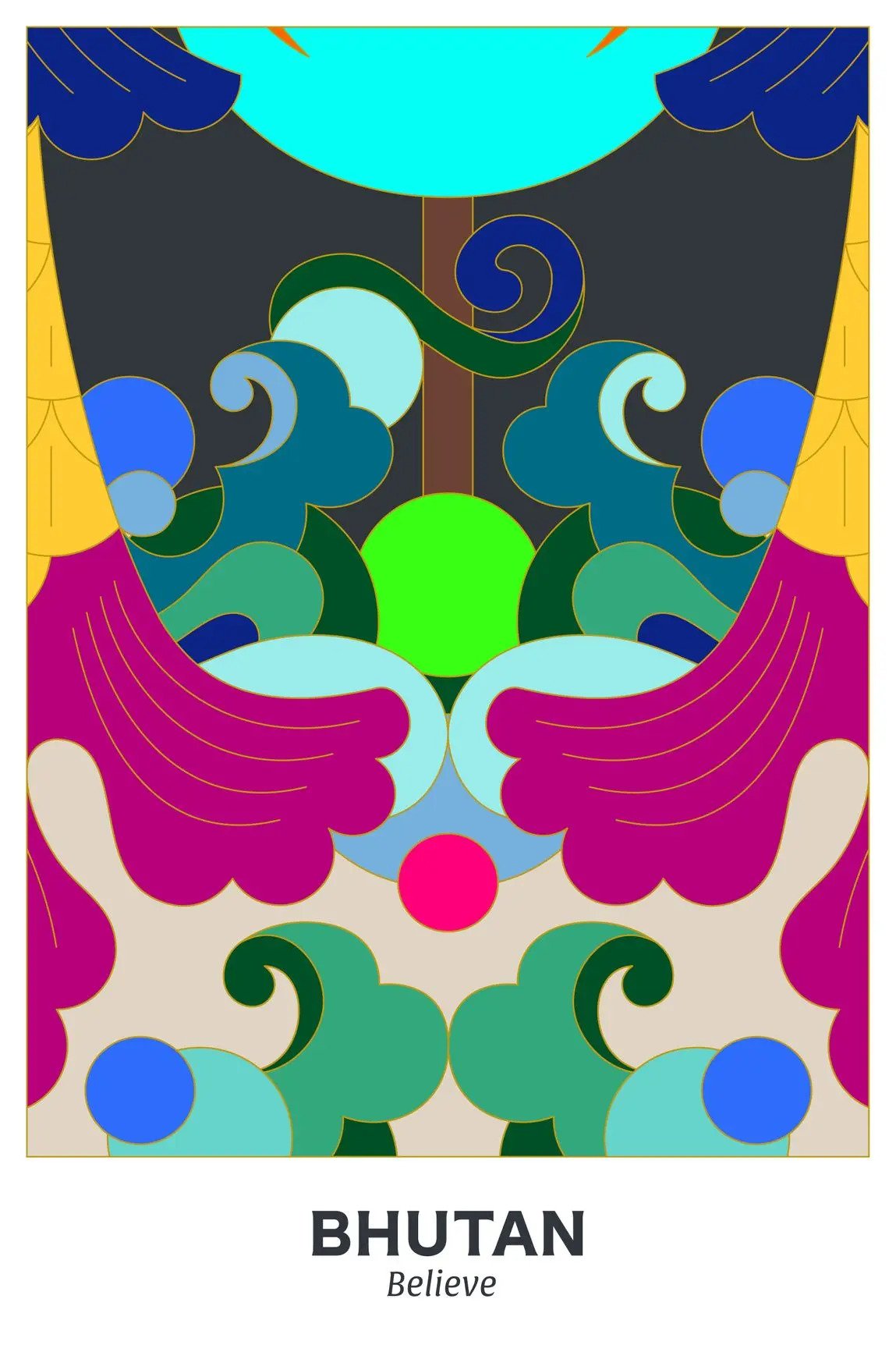 Elevating the Standard of Bhutanese Products
Dechen Zam, Senior Trade Officer from the Department of Trade, took the stage to discuss the government's initiatives aimed at enhancing the quality of Bhutanese products. These initiatives included the "Grown in Bhutan" and "Made in Bhutan" initiative, which grant certified marks to products that have successfully passed rigorous assessments. This certification signifies that these products are not only from Bhutan but also uphold uncompromised quality and sustainability standards.
For further information on Bhutanese products and certifications, you can refer to the Bhutan Trade Portal. Currently, there are approximately 12 products and businesses that have received the coveted "Grown in Bhutan" and "Made in Bhutan" certification, representing premium, sustainably produced goods that showcase the excellence of Bhutan's craftsmanship and production.
Some of the Bhutan brands that were present at the event include Karma Yangchen Textiles, Bhutan Herbal Tea, Kingdom Essences, Deki Natural Dyes, and Bhutan Agro Industries Limited.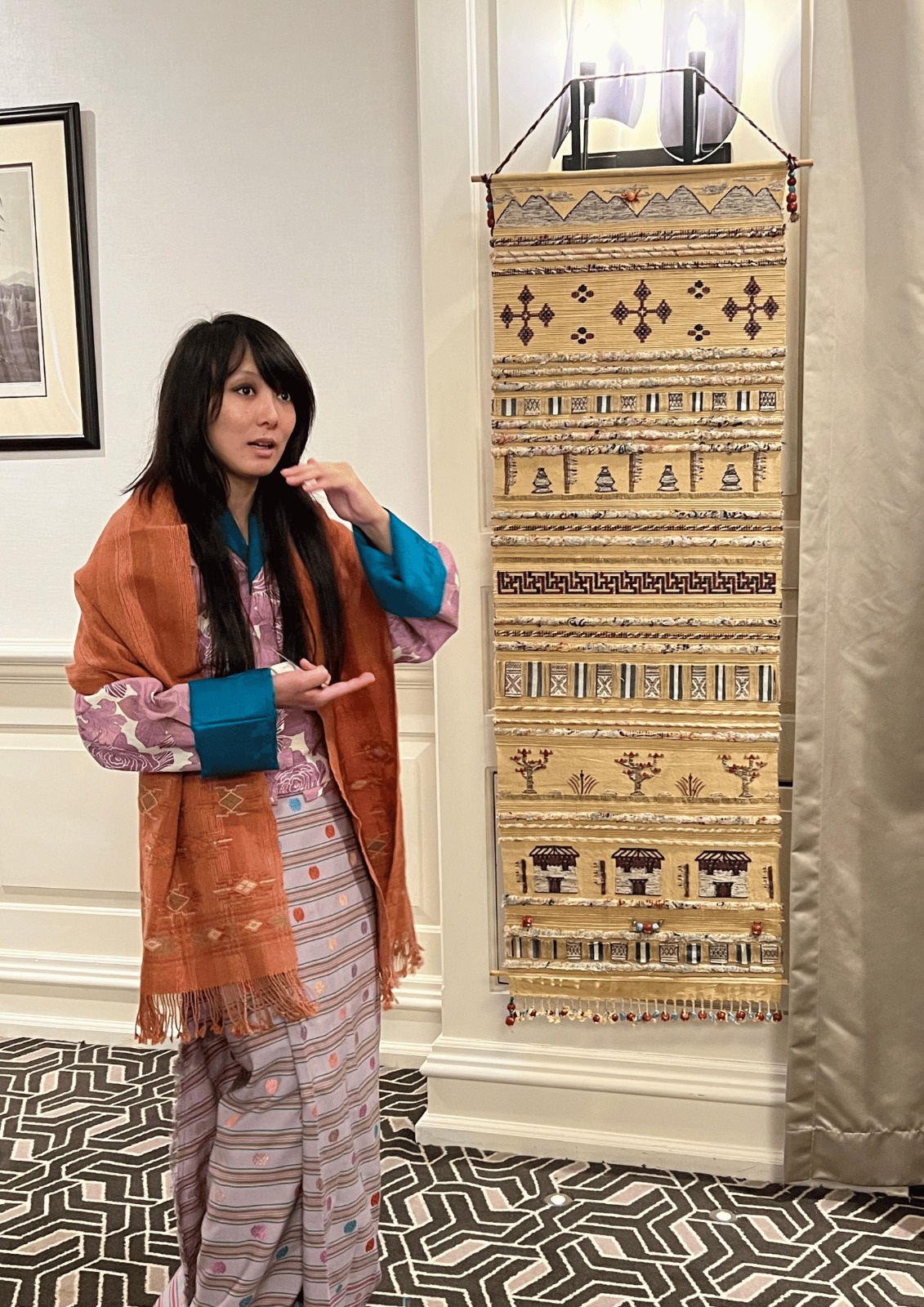 If you still need convincing on why Bhutan should be your next travel destination, check out these 15 reasons why you should visit Bhutan at least once in your life. 
Get in touch with Druk Asia for more information about tour packages to Bhutan.
---
---