Vaccinated tourists to undergo 5-day quarantine in Bhutan from April 25
What you need to know about entering Bhutan from April 25.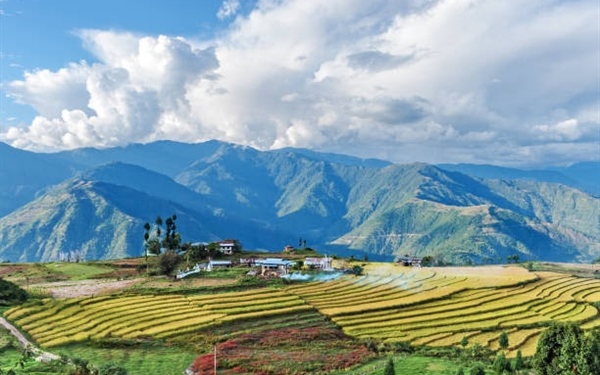 Yes. Bhutan is opening up to international tourists. However, one is required to undergo a 5-day quarantine (for fully vaccinated with RT-PCR negative certificate) or a 10-day quarantine (unvaccinated). Tourists are not required to pay the USD65 Sustainable Development Fee (SDF), but will require to cover the cost and testing fees during the quarantine period.
The tiny Kingdom tucked away in the Himalayas has closed its borders since detecting its first COVID-19 positive case on March 6 2020. For the past two years, Bhutan implemented strict measures to curb the pandemic; nationwide lockdowns, blackout period and 21-day quarantine for inbound travellers. 
Thus far, only one traveller, Frances Bak, visited Bhutan for three months in 2021 to promote gong therapy throughout the country. It was her second visit to Bhutan for the 70-year old American.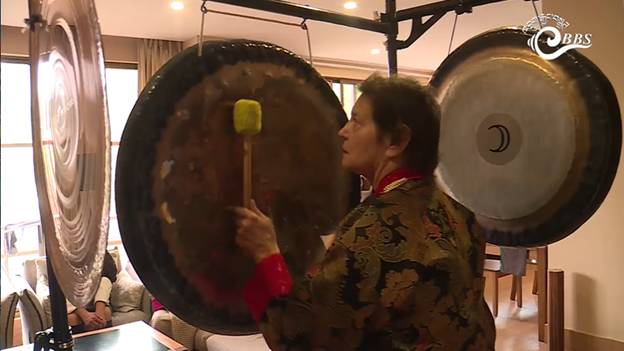 Vaccination campaigns in Bhutan
The majority of the adult population in Bhutan has received booster shots since December 2021. To further protect the vulnerable and children population, Bhutan recently completed its nationwide vaccination drive for the children upon securing the needed Pfizer-BioNtech vaccinations. 97.25% of the eligible children across the country have received their first vaccination.
Easing of COVID-19 measures
Bhutan is gradually embracing endemic living. Prime Minister Dr Lotay Tshering announced that the country will not have any more lockdown unless the healthcare system can't cope with the hospitalisation rate or the emergence of a new lethal virus. Some of the changes in the protocol include movement within the zones without the need of a card, take-away restaurants can operate until 7pm, lifting of movement within mega-zone and all offices are to be fully operational by April 11.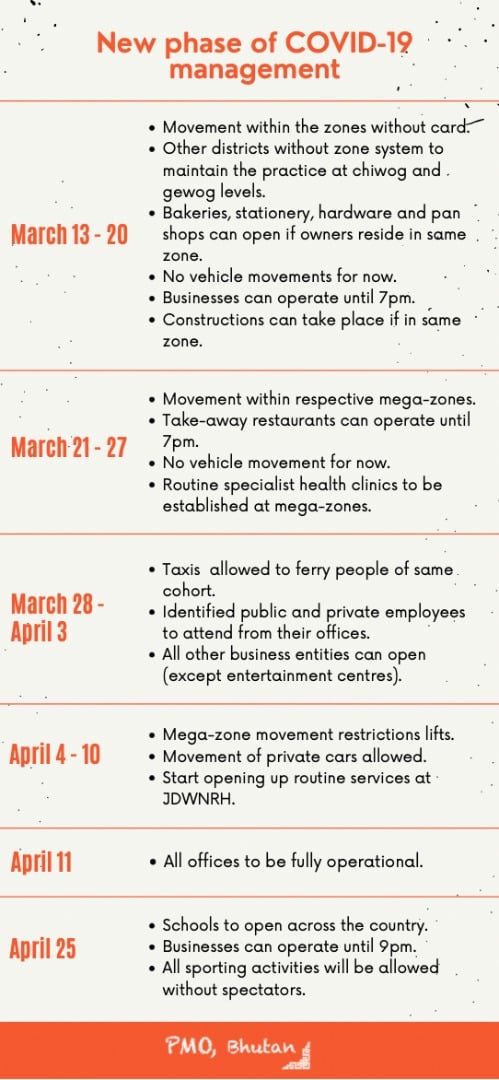 Rebound of tourism
Tourism is slowly gaining momentum around the world. As more and more countries open up their borders and travellers gain confidence in exploring a place safely, we'll see tourism continue to pick up speed. Hopefully, you'll get news that Bhutan is accepting quarantine-free entry soon. 
Bhutan Travelog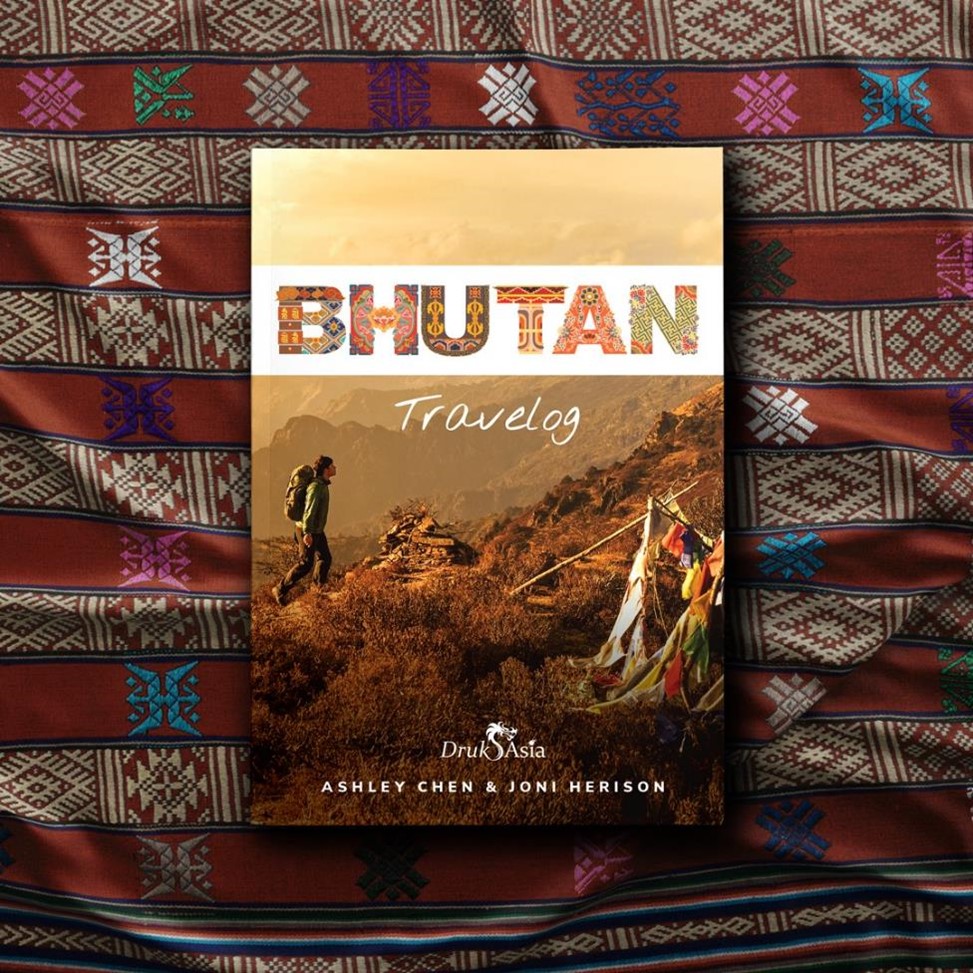 In the meantime, why not consider purchasing a copy of Bhutan Travelog in preparation for your future trip to Bhutan. You can either purchase Bhutan Travelog on Amazon or support a charity in Bhutan (part of the proceeds will go towards a charity of your choice). 
---
---